She arrived today, outta the blue. Almost forgot I ordered her. I don't know anything about Puzzle & Dragons, but have seen a few of the figures about the place, and liked the designs. And they were also cheap.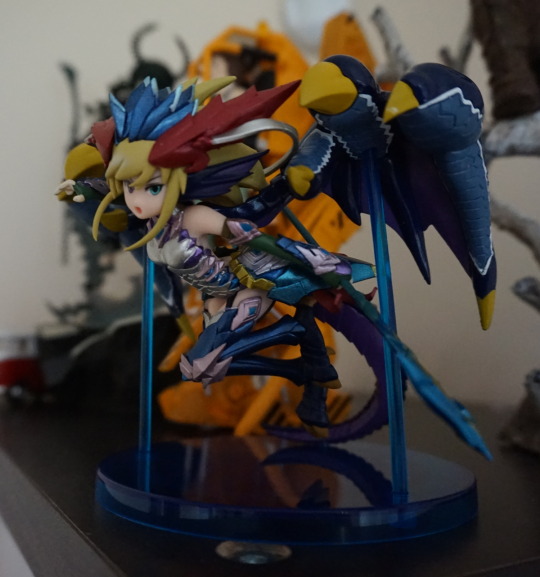 Am happy with the figure, will possibly buy some others from this set in the future. Though this one needs to be displayed higher up to appreciate it, so Connor had to take a step back 😛  Here's a pic of the front: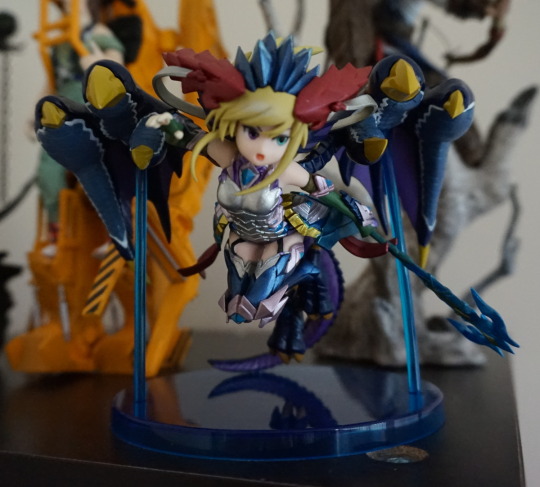 Also found this dude fallen over in the morning, possibly due to the heat: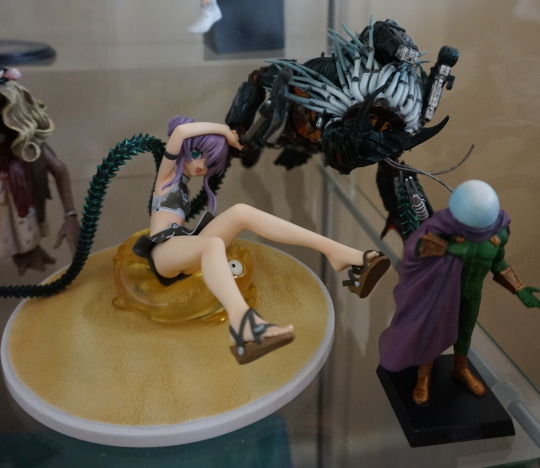 Uh, wait a minute… what is he looking at?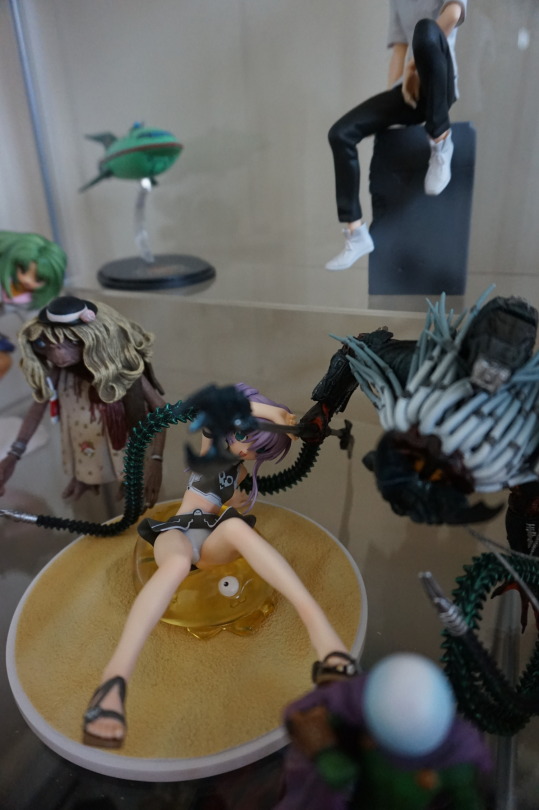 Hm, not the kind of "heat" I was thinking of >< Cheeky bugger! 
He darned-well got a standin' up.