When I ordered this figure, I had the choice of a few different ones, with different prices. I decided to choose the one labelled as "box severely damaged", as it was cheapest and I don't really care about box condition. 
So prepare for some box carnage…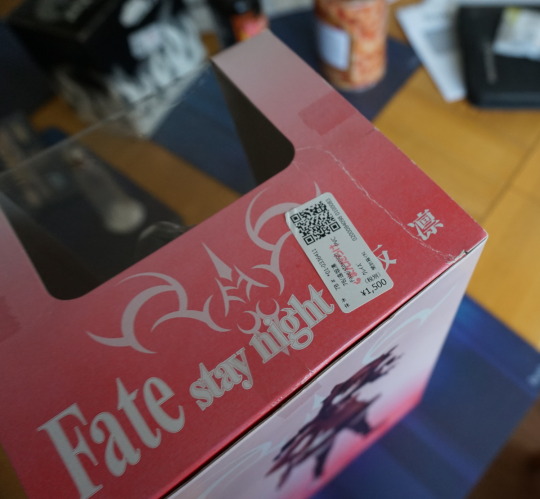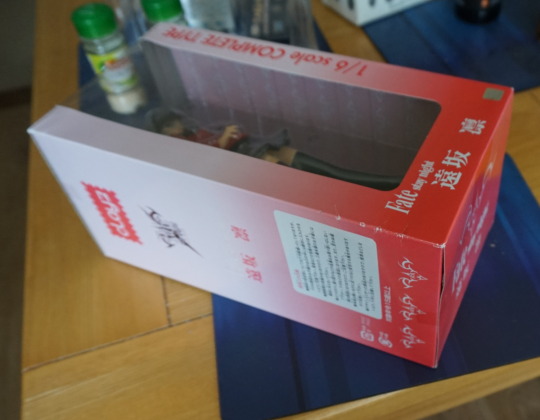 Or, uh, maybe not. The plastic blister itself was in pristine condition. The box for poor ol' Stitches in the last post was in a worse condition. 
Now onto the main event! Rin herself!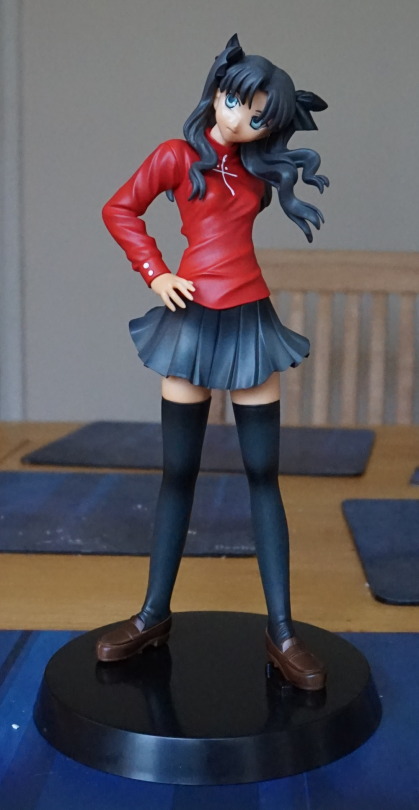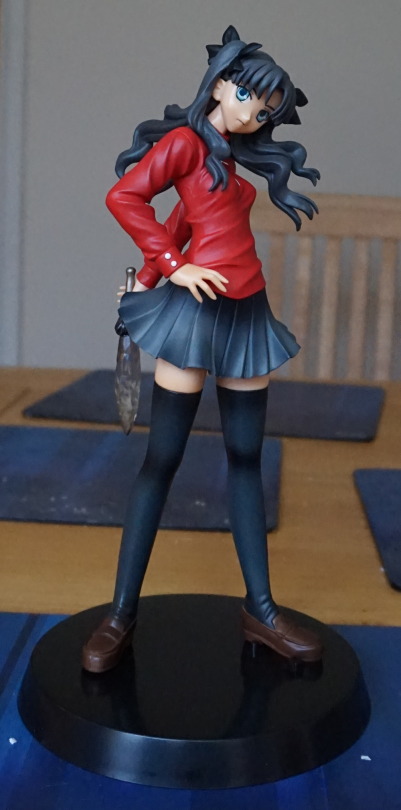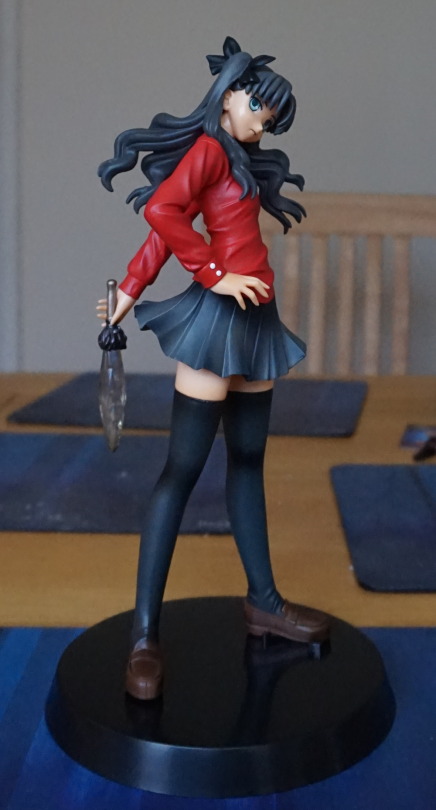 Not a bad figure, but not spectacular either, however she didn't cost much! She doesn't go on her pegs currently, but I may fix that with some hot water at a later date.. but tbh she stands up fine with just the one set of pegs. 
All-in-all, happy with this one.