With me winning only one item in the Urban Mines, I had a box to fill, so the next 3 posts will be for the figures that came with the JoJo prize figure.
First in line, we have Vampire Lord from Puzzle & Dragons.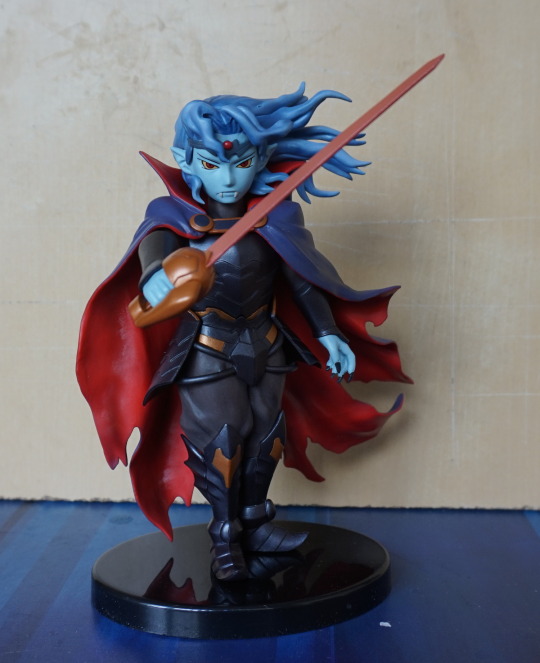 Bit of a pain to photograph with the sword. Main gripe with this one is the sword, in two respects: one, it gets in front of his face a bit and two, it's a bit too much like a piece of plastic. Would be nice to have a little more detailing or something to give it a less "plastic" vibe. Other than that, he was good for the money imo. 
Talking about figures and gripes, one thing that I don't have an issue with is his back: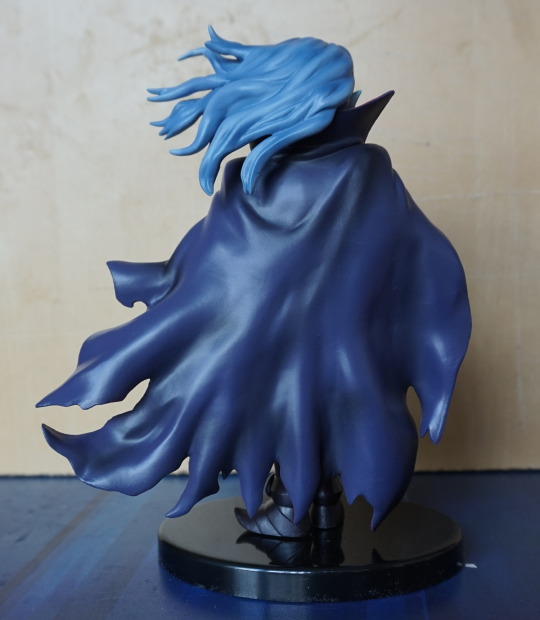 This is how to do a plain back for a figure – looking at you Purgatori!