Was browsing the MFC ads… and came across this fellow. He ordinarily comes with a Figma, but the pair is really quite expensive, and I don't like the figma enough to justify the cost.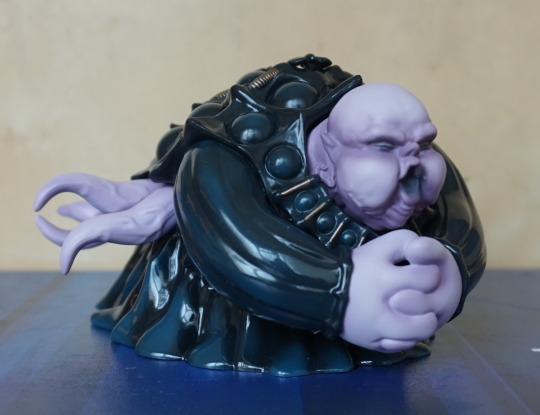 This li'l fellow flew all the way from Spain, in seemingly record time. He was posted on the 10th, according to the tracking and appeared a mere 2 days later. Wasn't home at the time, and saw the postie put the parcel in the box on the CCTV – it looked like the right thing, but wasn't fully convinced as it was so soon since it got scanned in Spain. Came so quickly it didn't even stop to get scanned on this side of the pond :P. 
Here's a side shot of the fat bugger: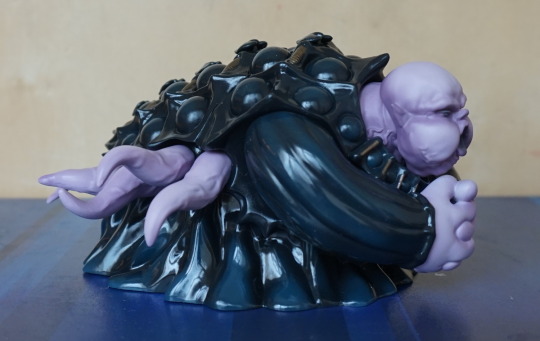 And one of his back: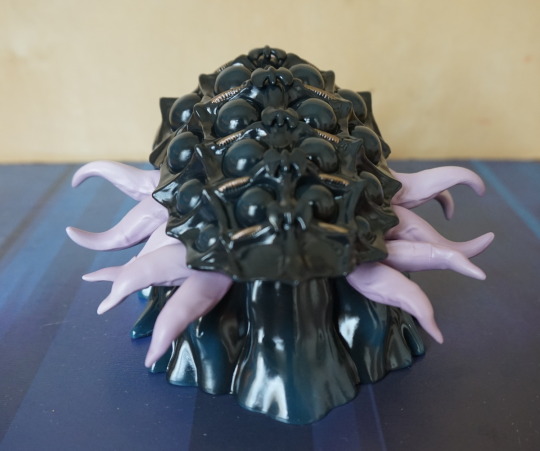 And now the obligatory Japanese-figure-upskirt shot!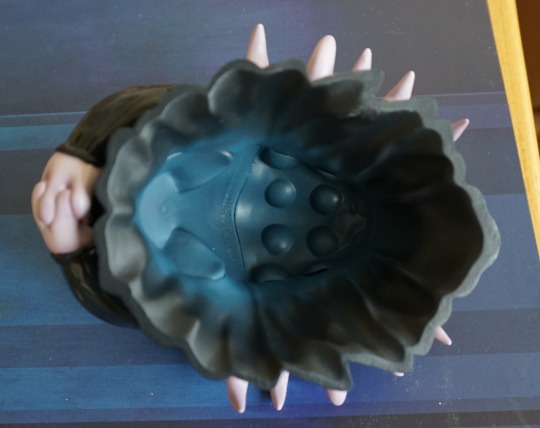 The most SFW upskirt you'll see all week :P.