Someone was selling this on MFC, and almost didn't go for it – was a bit more than the re-release would be, but wouldn't involve waiting 6+ months for it. This is now my most expensive figure!
Here she is in her box: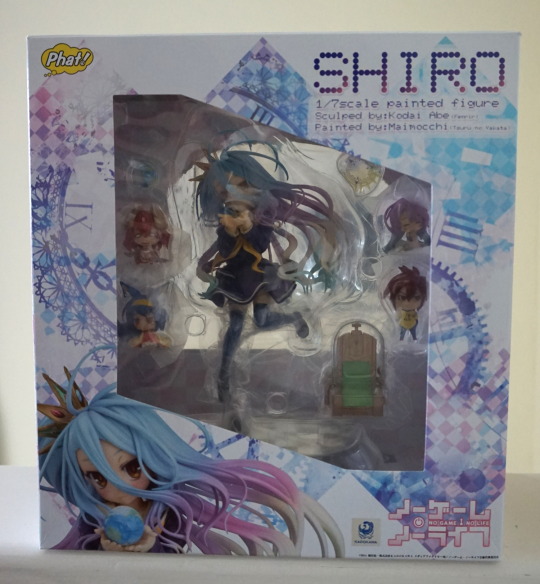 And here she is outta the box: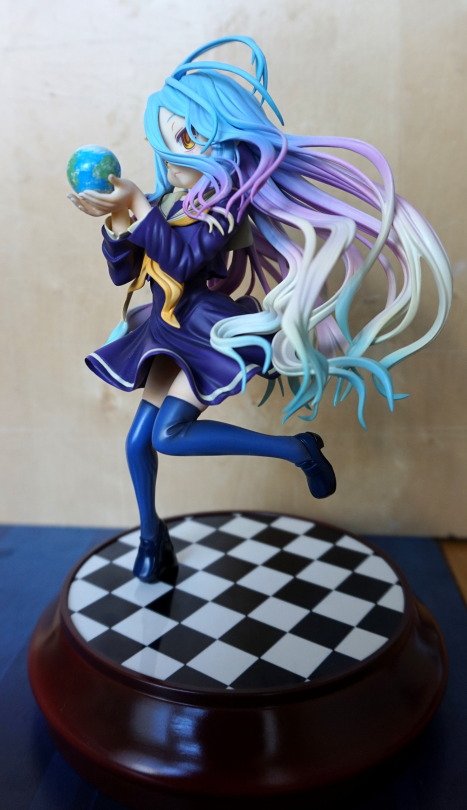 Top-down view, with her holding the globe: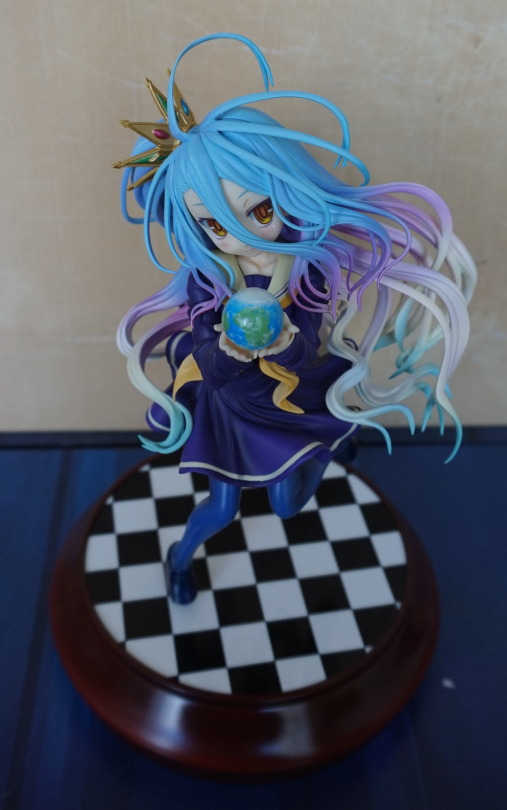 Closeup of her face, without the globe obscuring it: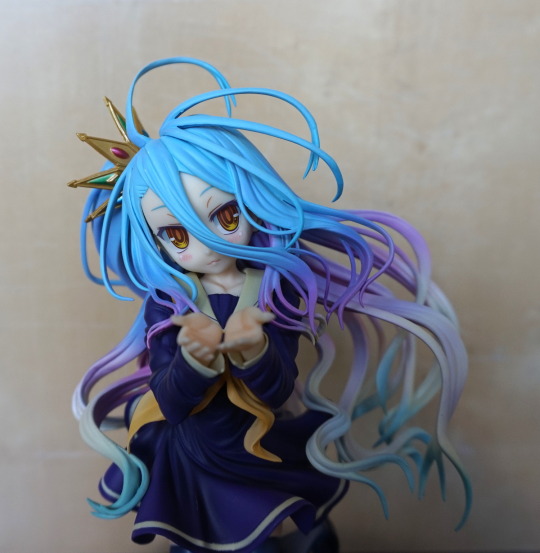 And here's her chibi-mates she comes with:

Overall, I'm happy with the figure, though it was a lotta money to shell out in one go. She has a space in one of the Detolfs… don't wanna risk this one getting damaged :P.