Went to yet another con (yeah, bank balance miiight be lookin' at me funny) and yep, bought some more stuff! 
First up, we have Sylvanas, my favourite of the things I picked up. Been trying to find this online, and so few places are selling it… basically only eBay sellers, and none of the retailers would provide any info of if they have it in stock/will have it in stock. Plenty of Raynor, either for sale or pre-order but no Sylvanas! Fortunately I spied her at an OK price at the con, and just had to buy her: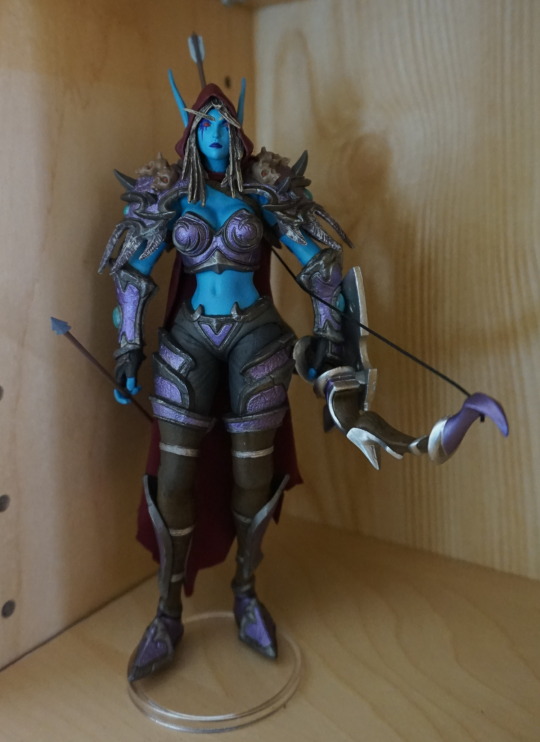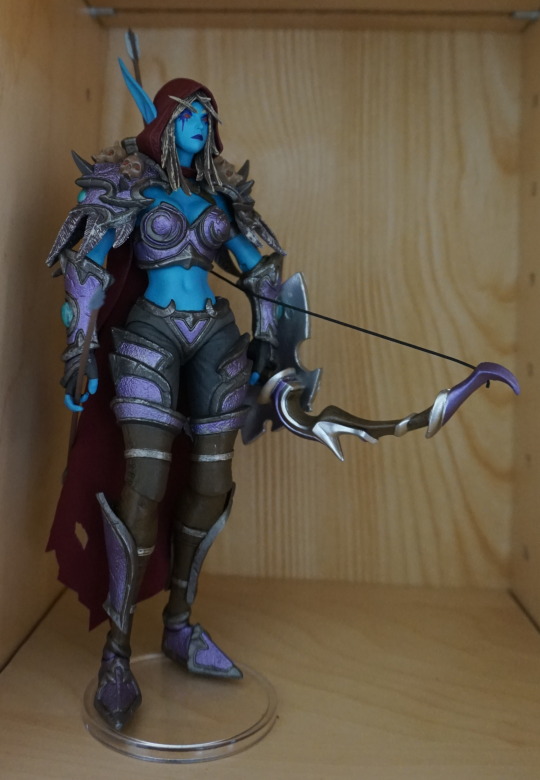 Yeah, she's a weird shade o' blue, but other than that, she's well-painted and sculpted. The cape came out better than I was expecting, and is a decent bit of material… not packed particularly well in the box though. I'm a bit of a sucker for Sylvanas so had to get this. 
Next up, an alien warrior. Kinda wish I didn't buy this, as it isn't in great condition, so it gets to live in a slightly random corner: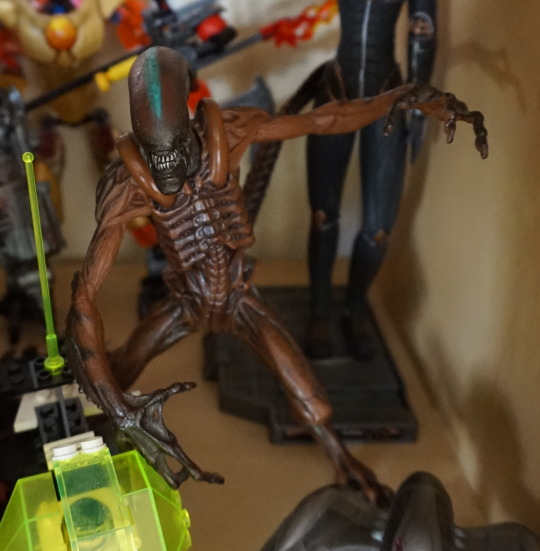 Next up, a little Doc Oc: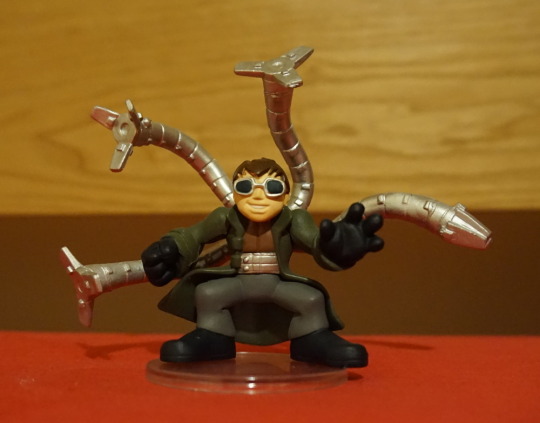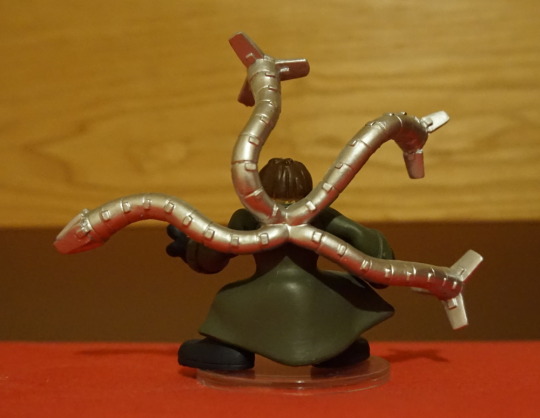 Bought it from the same dealer I bought some stuff from in one of the other cons, he was cheap n' cute, so picked him up. 
And finally, Ursol from Dark Crystal (a Reaction figure):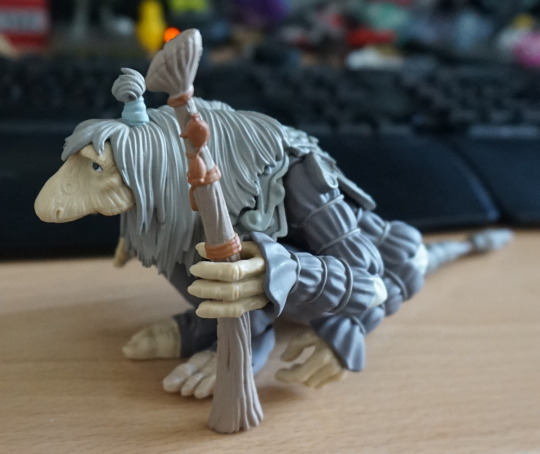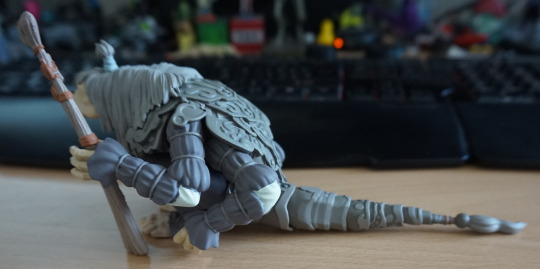 And just to show her longitude: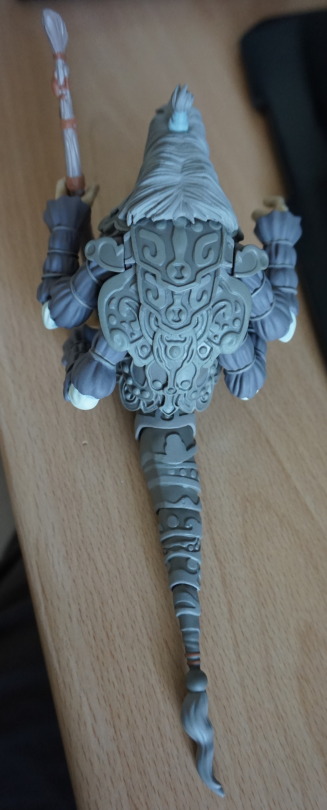 Looking at the eBay sold listings, I paid a fair price for her. A nicely detailed figure, with the added bonus of it annoying my husband. who really dislikes the Skeksis. Is a little bit of sloppy painting if you look too closely, but on the whole a nice figure imo.