Was browsing MFC and came across this lovely pair for sale.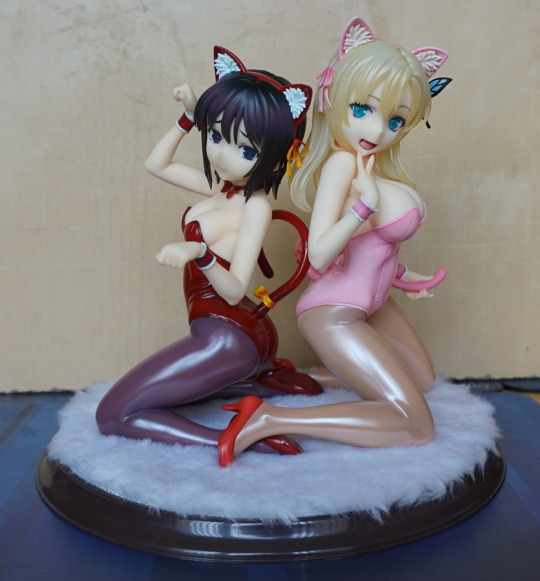 Had seen them previously on MFC, and wanted to get the set, and these came up at a good price, so had to buy. 
This one is called Mikazuki Yozora: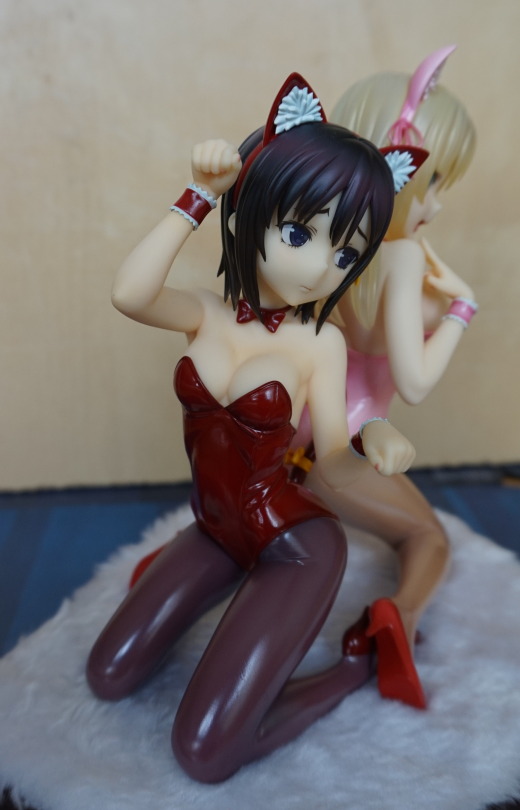 And the pink one is called Kashiwazaki Sena: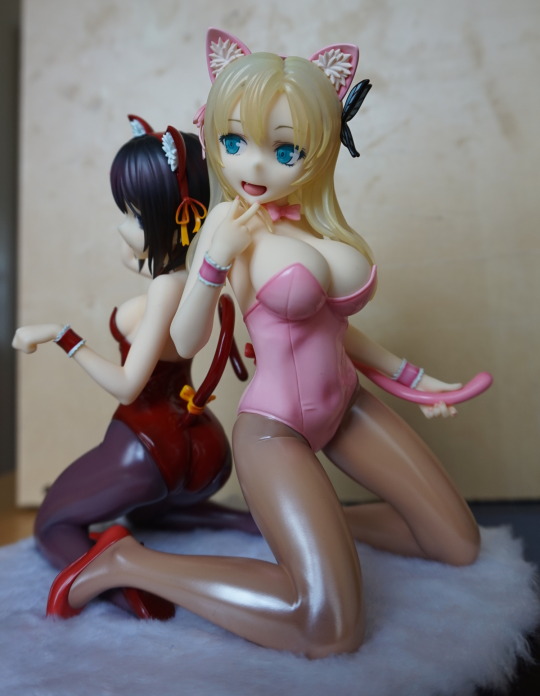 And here's a shot from the back: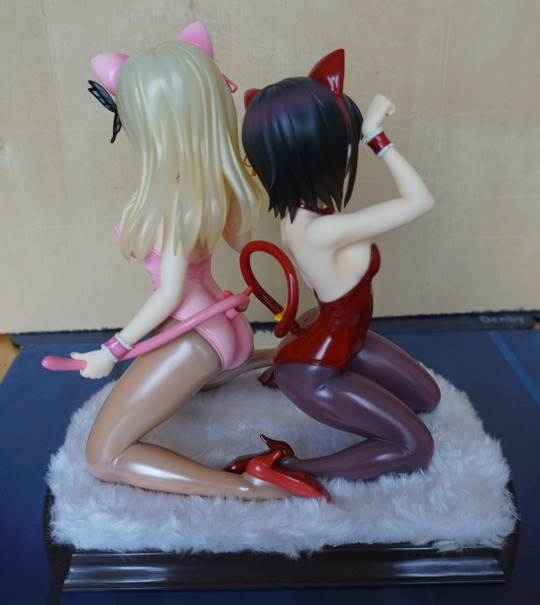 They both came with a furry base, but you only really need one for the pair. 
I like these two so much, that I've decided to order the other pair in this set from Mandarake. The seller I bought these from had previously sold the other two, so needed to source them elsewhere. 
At the time of writing, I haven't chosen where to display them, but some stuff may move about so they get a good spot 🙂