This was a box I got some time ago, which I started preparing a blog for, but never completed. So now I have my own blog, it's time to post it 😀
Here is an overview of what the box contained:
This blog will be about the figures and Re-Ment sets. 
Mickey Mouse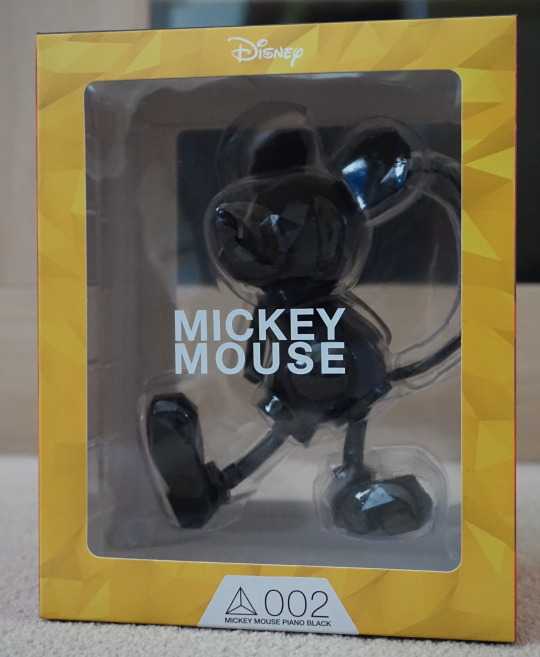 This was the "star item" of the box. Alas, this was not something I was particularly interested in, and has been sold. 
Pikachu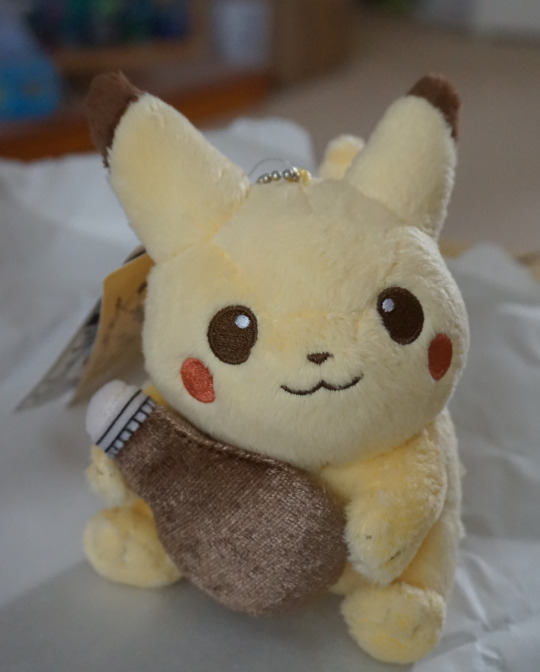 A plushie pikachu. Something else I wasn't interested in. Looks nice for what it is, but I'm not a Pokemon fan. Did try to sell it, but hasn't sold thus far.
Hecatonchier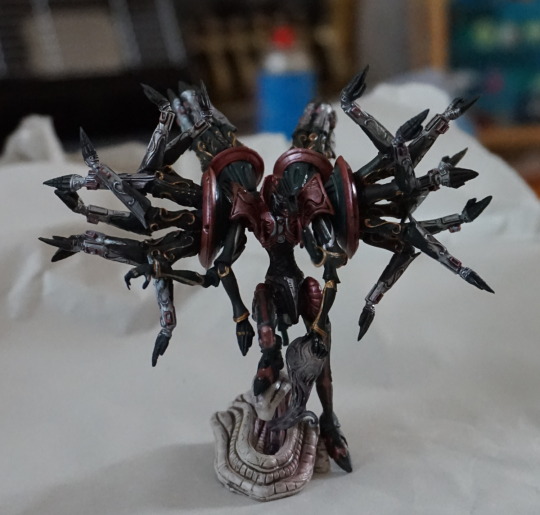 This is one of my favourite items from the box. Not truly familiar with the FF series, but this dude looks cool. And So. Many. Arms. It could sure give you a hand!
Baby Tiragon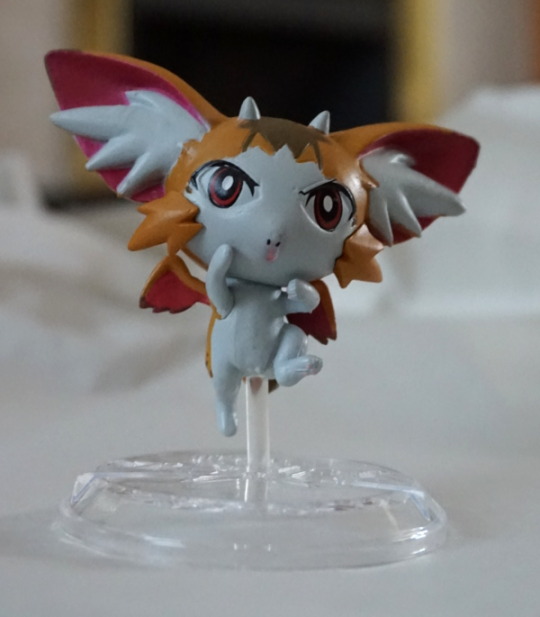 As it was a preowned box, most of the random item boxes were already open, and this was one of the open ones. Out of the things on the box, this was the least 'cool', so wasn't surprised to get it. It's a decent enough figure, but probably not worth trying to sell, so it sits atop one of my detolfs. 
Mothra Larva
Here's the large packaging it came in: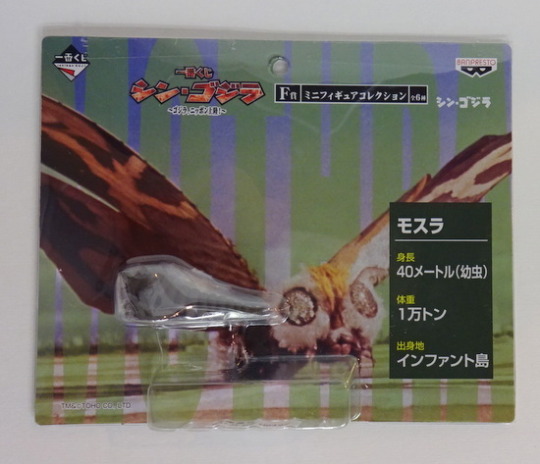 And the thing itself: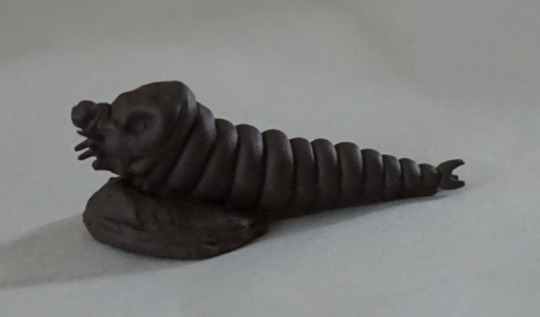 Looked better when it was obscured by the packaging. I feel kinda sorry for anyone who won this in the Ichiban Kuji! You pays your money, you gets… your poop. It's not very detailed, and has zero paintwork, which contributes significantly to it looking like an oddly shaped poop than a larva. It now lives amongst Poundland tat, and hasn't eaten any of it, so I don't see it mutating into Mothra any time soon. 
Petit Sushi-Go-Round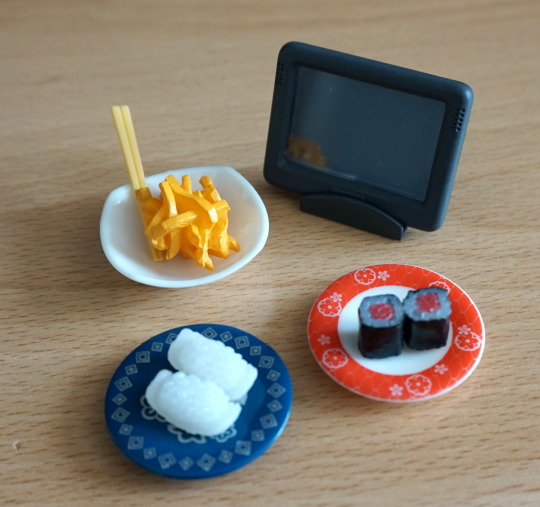 These Re-Ment sets I didn't initially open, but they sat around… so I opened them. All three were sealed. This one is a sushi set, and you can cut up the info sheet to put things on the screen. Not yet put anything on the screen, lol. 
Toy Story Toy Carnival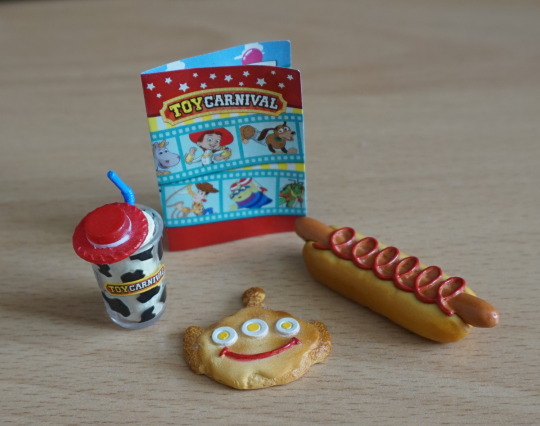 This is probably my favourite of the three, as it's toy story. Not much to say about it, but I do like the way the milkshake is Jessie-themed.
Rilakkuma Leisure Snack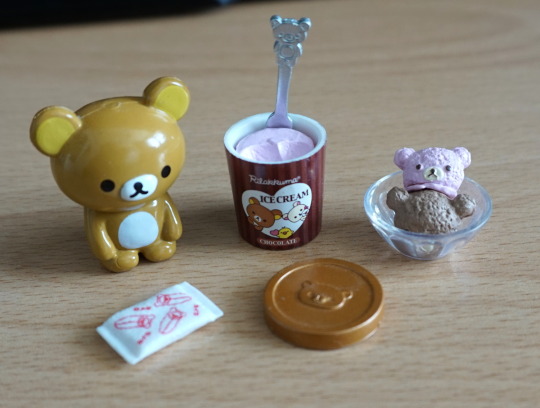 Weirdly, this one wasn't on MFC when I looked, and I'm not big into Re-Ments, so didn't bother adding it. Is cute, but the bits just sorta hang around on the wardrobe shelf.