So here's some random figures I had to get… The troll figure I got some time ago, but didn't judge it blog-worthy on its own, but now I have Kaki, I can blog about the pair.
So here's Trollface: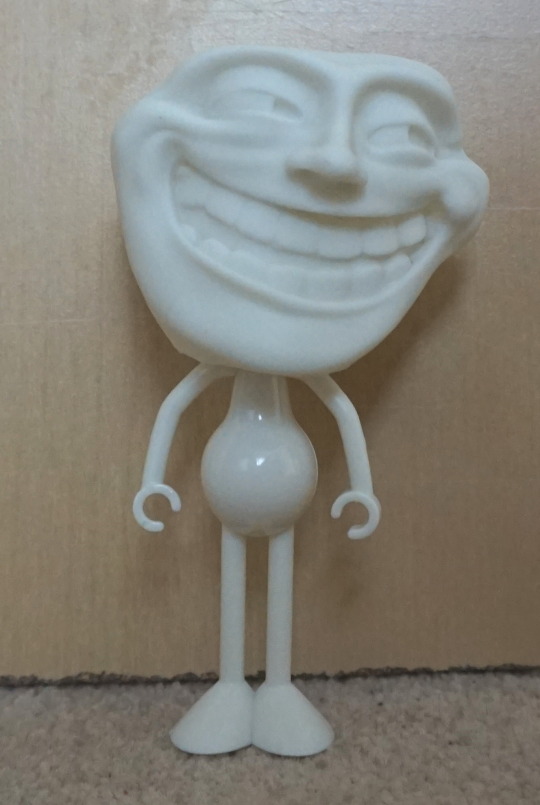 Yep, that's deffo a trollface. And here's Kaki: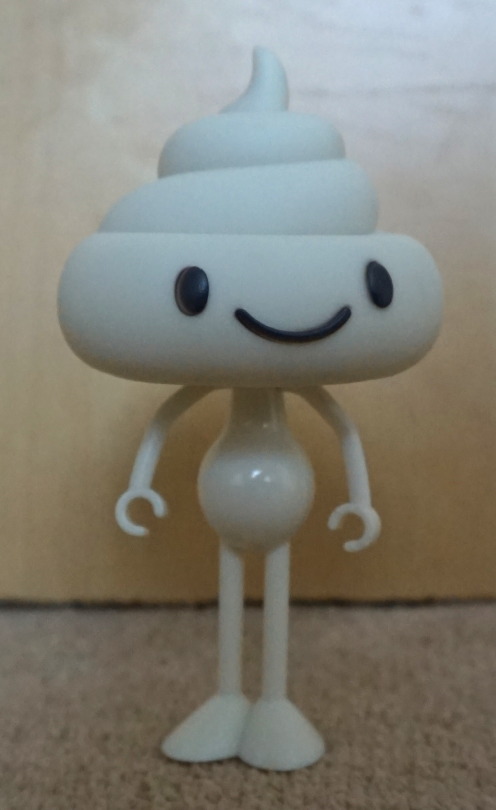 And yep, that's definitely a poo. Waited for these figures to bin, which they indeed did. These are the two I wanted from the collection, the others don't really interest me, even for bargain basement prices. They're seriously not worth their original retail value, but at the price I paid, they're fine for a novelty. 
Now onto food…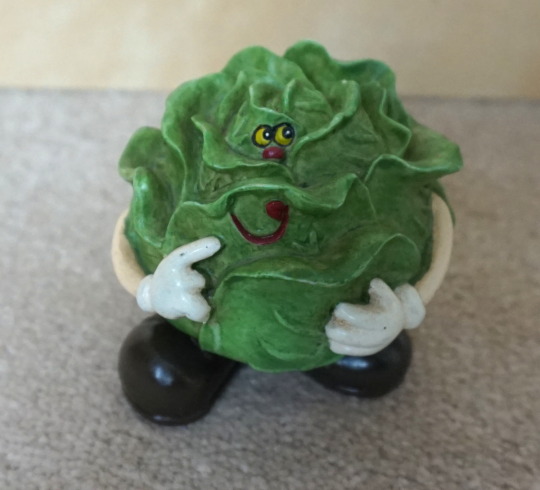 A happy, hungry sprout! Just in time for Christmas!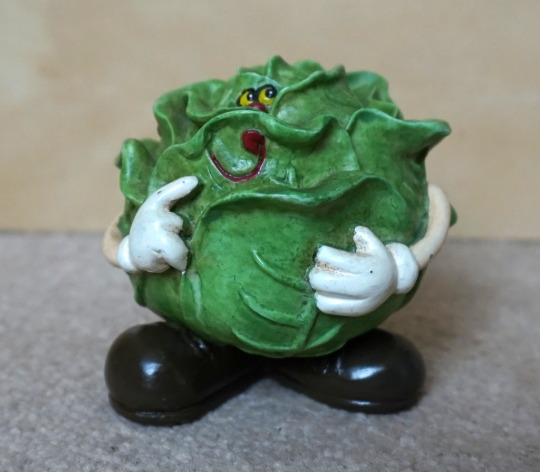 I bought him from a charity shop, and we were debating if he was a cabbage or a sprout. The final conclusion at the shop was sprout, but I still think it could be either. See what you think after seeing his back: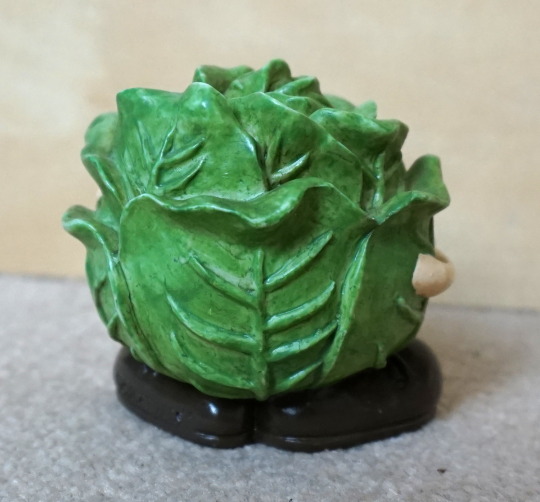 Bestest. Figure. Ever. And I bet you thought that'd go to Kaki :P.