After getting Anastasia, I decided to get the rest of the "set". This one was the one I was most on the fence about, but she was the cheapest of the bunch. So let's see what we got: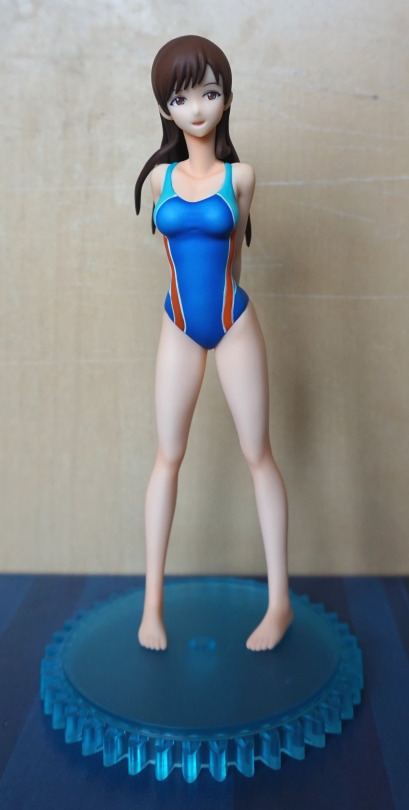 She looks cute, I love the swimsuit, but she looks a little "flat faced". Imo, she looks better than the promo shots, though.
Left side: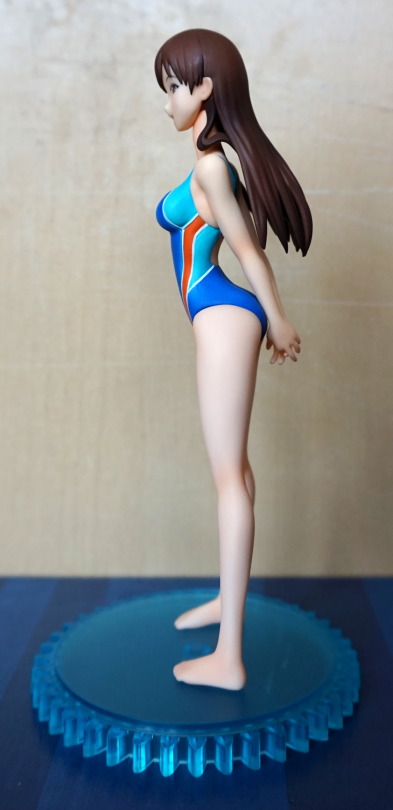 Even with a "simple" pose, they've managed to add some dynamicness to it. The fold in her hair is a nice touch. The hair is more shaded than the promo shots, which helps with her overall look. 
Right side: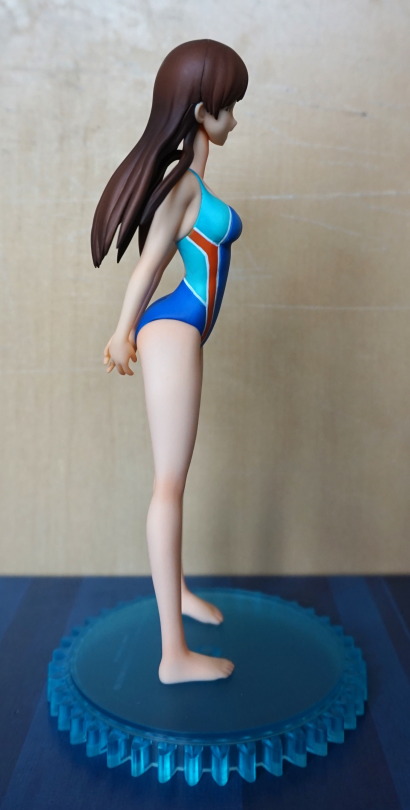 Not too much different than the left, though her hair appears to sit more naturally this side.
Back: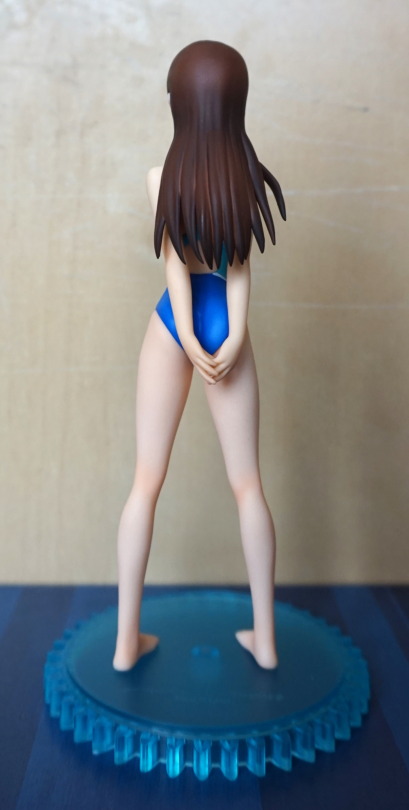 Some nice shading work on this side, with her hands clasped behind. 
She is probably one of the plainer S-Style figures, but imo she matches up to the quality of the others.