I found this in the same charity shop as yesterday's figure. And was not gonna leave this one behind! I've been looking to buy one of these on and off for awhile, so glad to find one at a price I was prepared to pay.
 So let's have a look at him (or himher… seem to recall tribbles are hermaphrodites):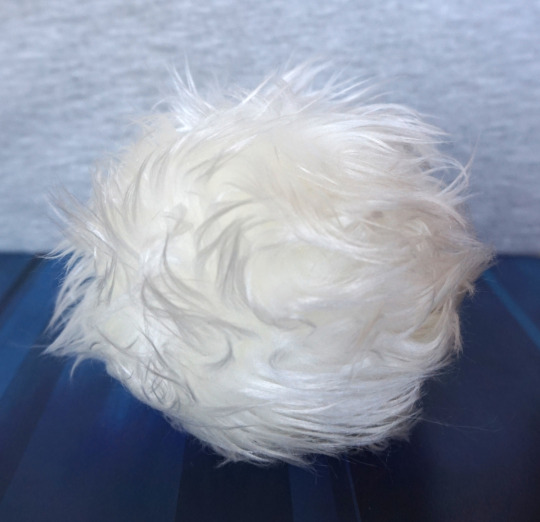 Fluffy ball! Better not feed it!
And to show it's an official Tribble: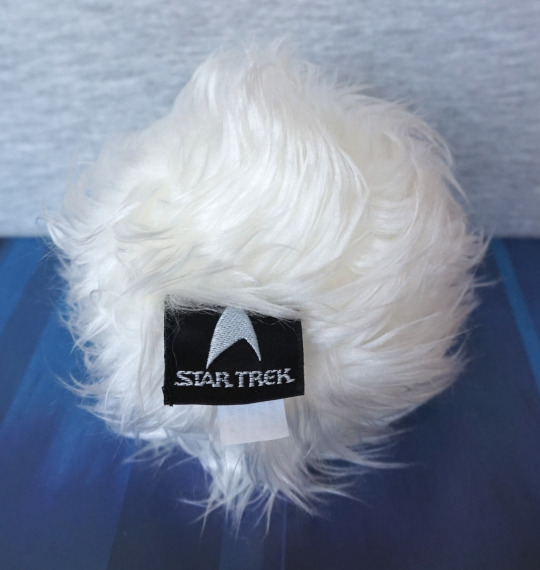 He's been tagged, for identification and tracking purposes.
Though the main feature of this "figure" is the box, which has holes so you can keep him in the tub: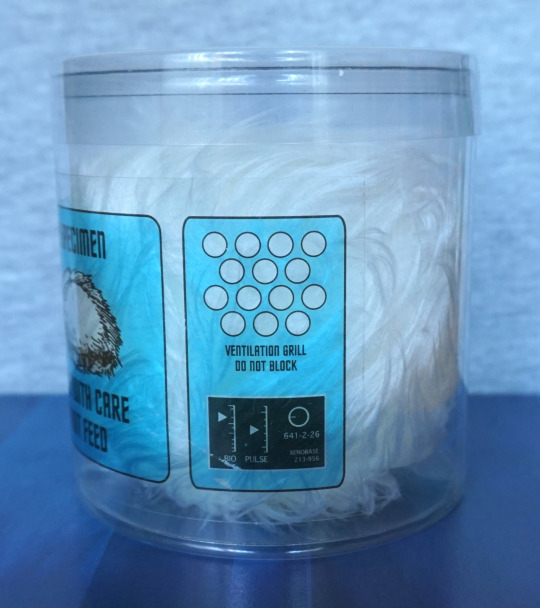 Here we can confirm the contents: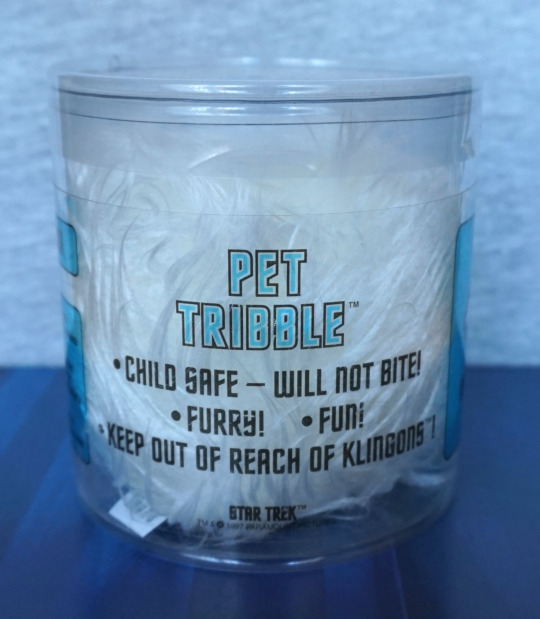 Ooh, child safe. I don't have to worry about it around my husband then!
Some good advice:
Don't want to be overrun with furry critters!
Some further rules: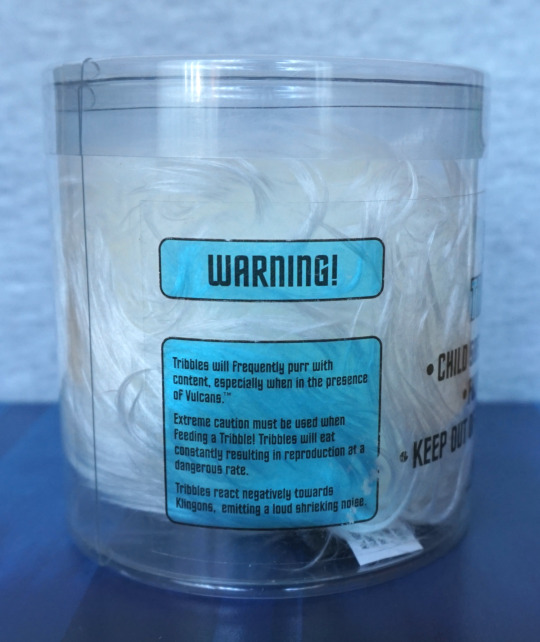 Hm, need to find me a Vulcan apparently. 
Top: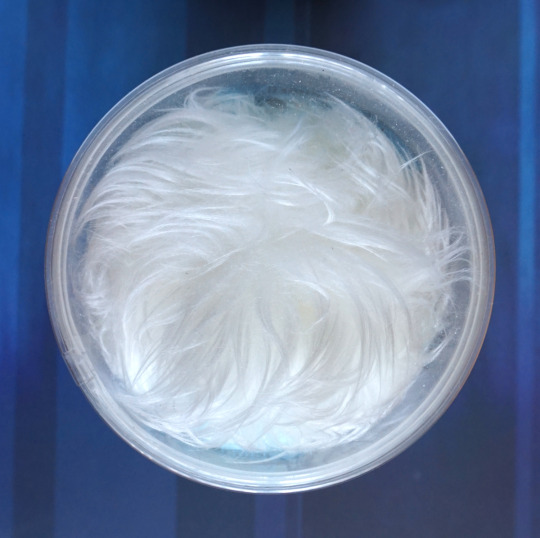 Can see him well from the top :). 
Glad to have this furry ball, despite it being just a furry ball… but was an iconic episode of Star Trek.