As one of my favourite stores… I decided to buy a piece of store merch…yup. And it was the most expensive thing I bought at that Mandarake, lol. 
Presenting the Mandarake Be@rbrick: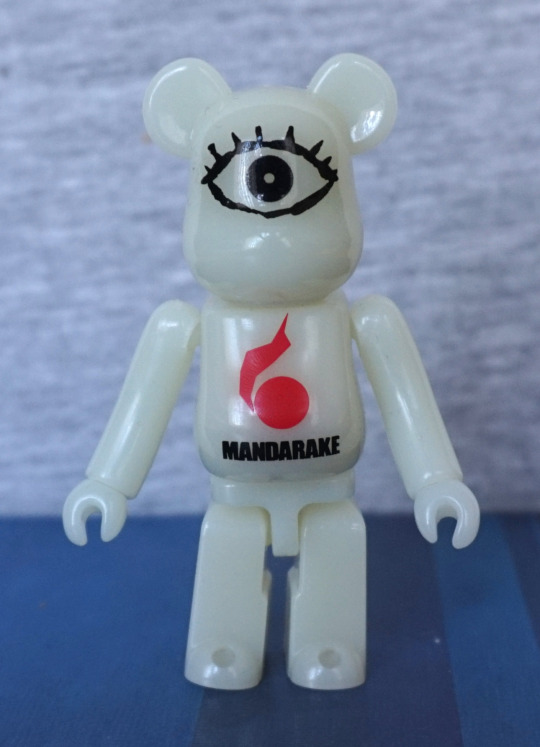 It has the standard articulation of a Be@rbrick – ball joints for the arms and legs,and the head swivels. They had a lot of these for sale, so no shortage in supply, but at ¥1,800 they're not cheap. However, this is the average price for the special releases, and this one does the added advantage of glowing in the dark. So you can profess your love of Mandarake at all hours of the day… Hm. 
Print on the front is well done, and is crisp. 
Left: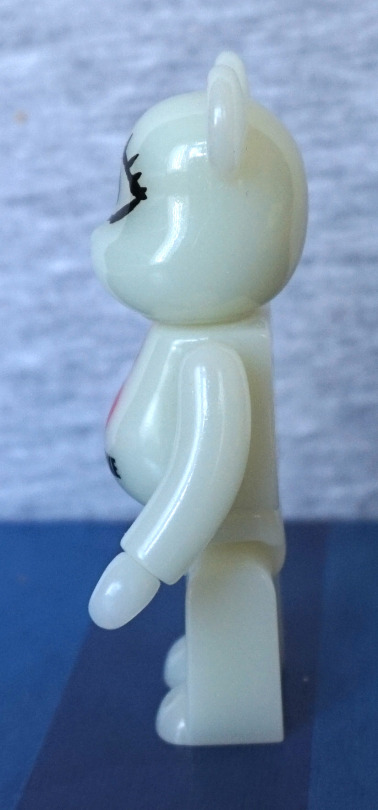 Yep, standard Be@rbrick thing going on here. 
Right: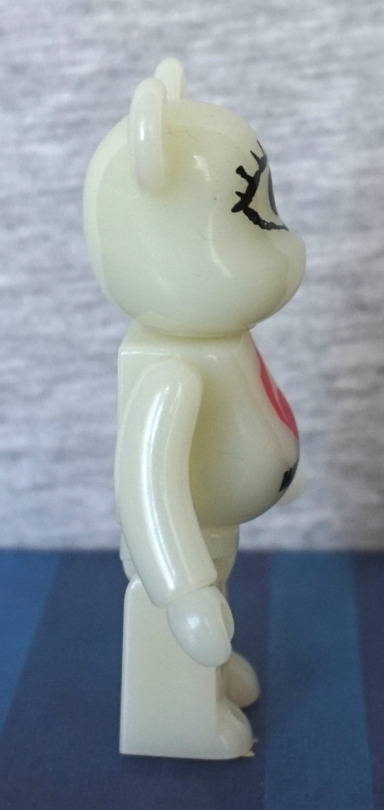 Back: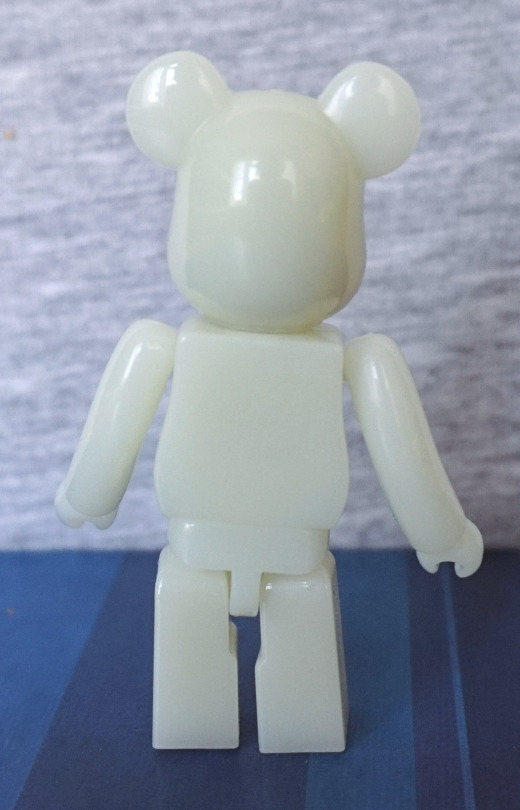 Overall, it's a very niche thing to own. So erm, you could buy one if you want one? I bought it for its randomness and the fact I like Mandarake. They've been helpful when I've needed to contact them, and I've been happy with the stuff I've purchased, so was happy to buy this too. 
Just sad that the Urban Mines no longer exist, ah well, one less place to nickel and dime my bank account to death! But seeing all the random shite was fun… as well as getting good deals now and then.