This figure I randomly came across in Nakano Broadway Mandarake. Didn't see it on the site prior to going, but it instantly went into the basket once I saw it. So here she is: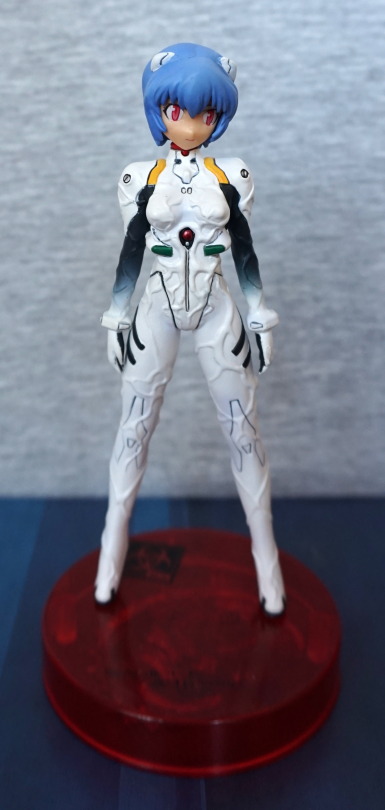 Reading about this after buying, she was an exclusive, so really happy I managed to come across her at a good price. One of the things that probably keeps her price down is some people regard her as a bit of a lazy cash-in, as she's not too dissimilar to some of the other entries in this line. However, I was really excited to see this one, as it's based on one of the events in the series. 
I love the "veins" effect, though the fading on the black parts of the suit is a bit odd. Not sure why the suit colouring has been done like this, instead of closer to Rei's design. 
Left: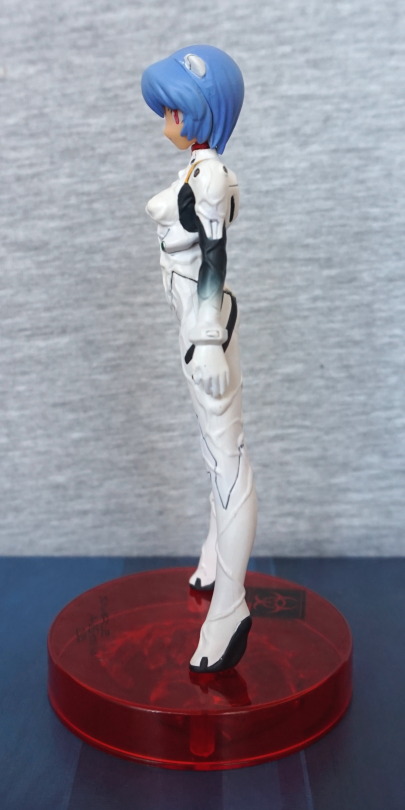 She leans forward a bit, but this is not really visible from the front. Not sure what's up with the tippy-toeing. She looks nice from the side as well imo. 
Right: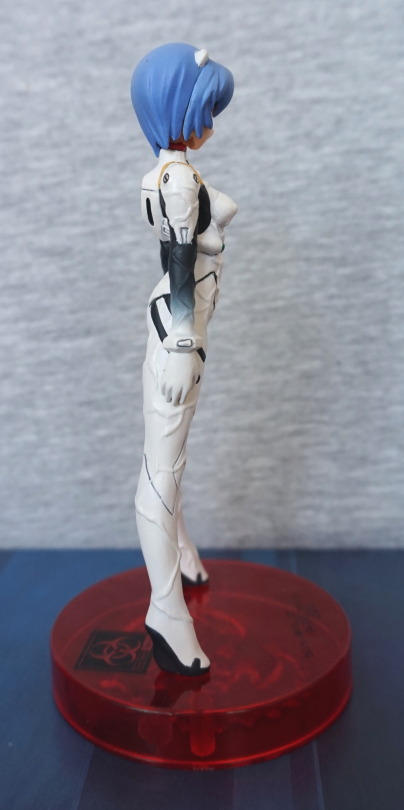 Here, she doesn't feel like she's leaning quite as far from the other side to me. Paint is a little unsteady in some of the smaller areas. The fade, despite its oddness, seems to be done well. Hair seam feels a bit neater on this side.
Back: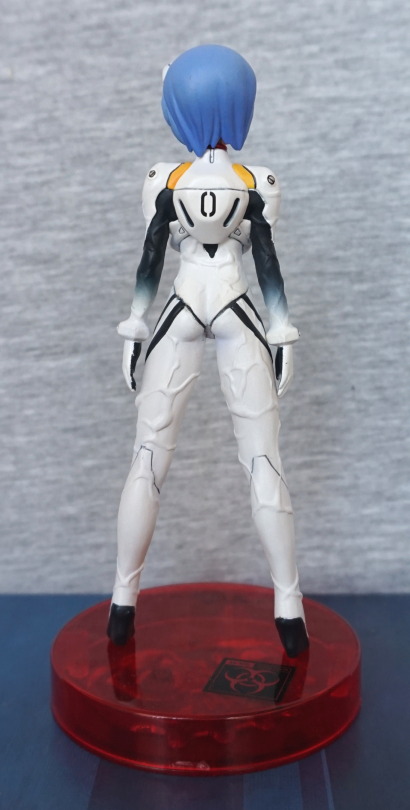 Backpack has been done nicely, but there's some stray paint on her backside. Bit of a shame. Palm paint on her hands also has some flaws. Veiny effect still nice throughout though. 
Base: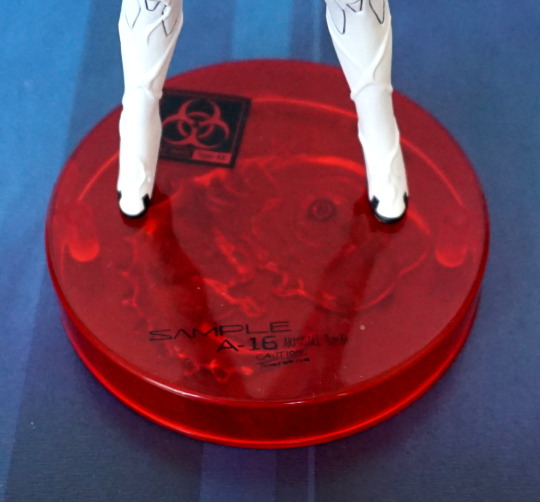 To match the others, she has the same "biohazard sample" base. I like this attention to detail on the bases. 
Shot from the bottom: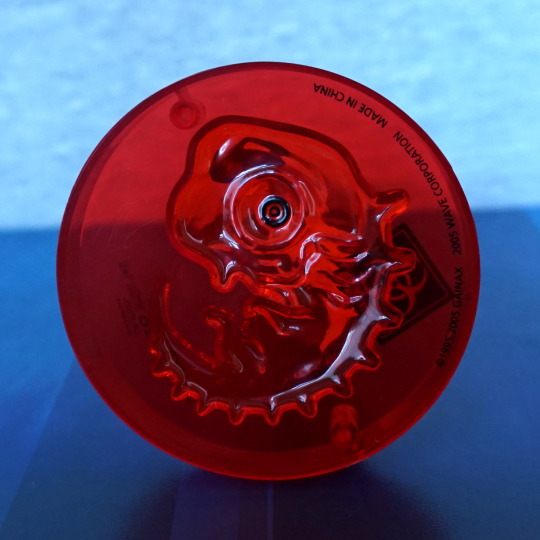 Here we can see the Adam embryo is an indentation into the base. I like the way they did this on the bases, and I think the effect looks really good. This base is also a pleasing red colour. 
Overall, I'm really happy with this figure and glad to have stumbled upon it. I can see why it isn't a particularly sought-after piece being "another Rei", but for me I really like what it is, so had to get it :). If you don't think she's too boring, and happen to come across her, I would recommend her.