Series 2! For this series, I got the "normal" edition, which is in a flesh colour. I think there was a limited run of these in different colours, but in blind bags, but those aren't ones easily available. However, I was happy to get these in a non-translucent plastic. 
First up, the Alien Queen herself: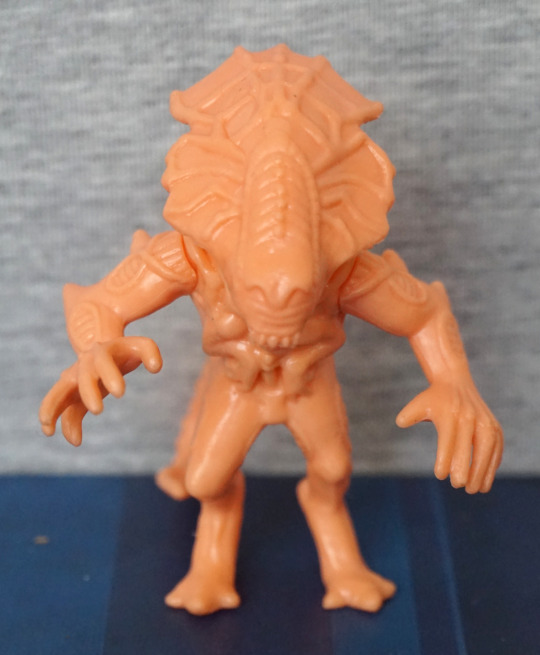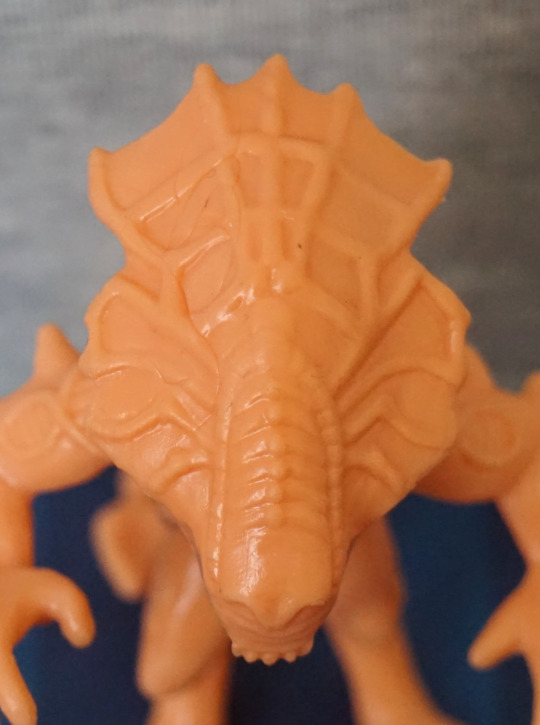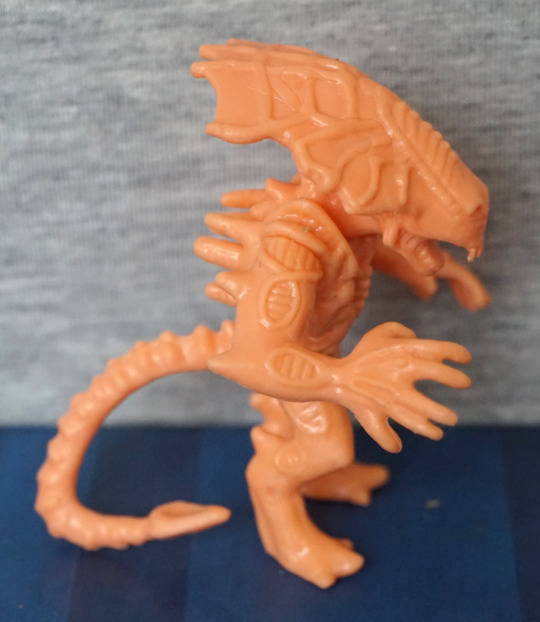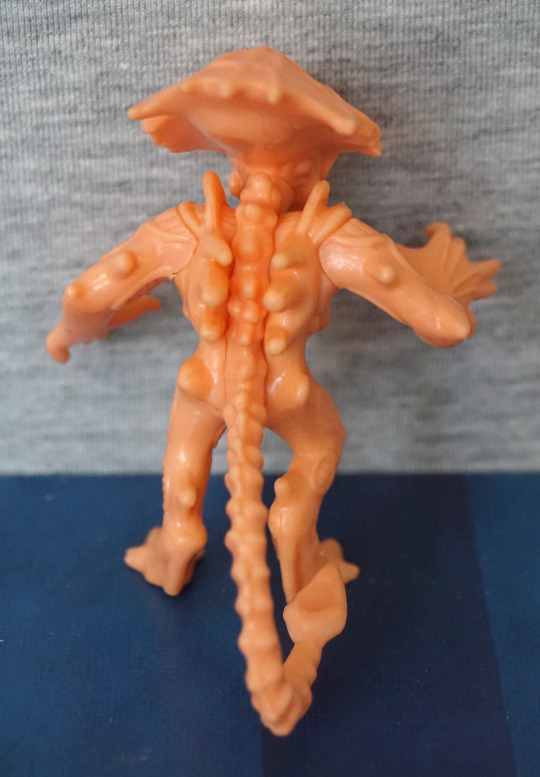 She has her cute li'l arms sculpted, and her large head plate. At a glance, I don't mind the head plate, but looking close, the spider-web effect is a bit odd to me. The front part of her head I like the texture of though. Here, you can see better the odd ring bits than the translucent set – here I can tell they look odd to me as the rest of the arm lacks texture, which makes them stand out. 
Her back and spine look good – lots of sculpting and texture here, giving a detailed appearance. No detail under her head plate, though. Overall, I like this one.
Powerloader, featuring Ripley: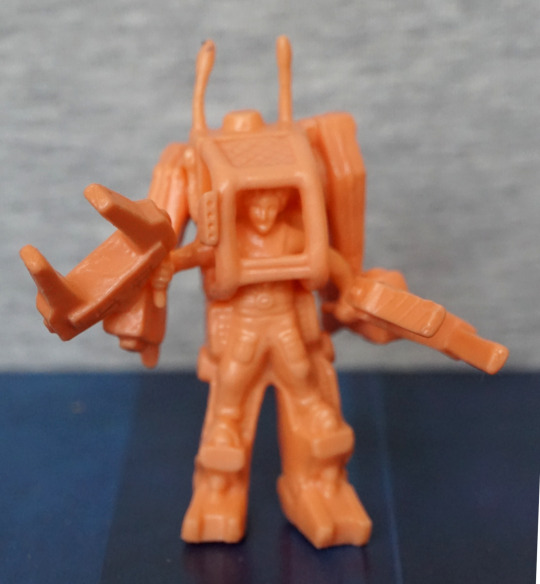 Here we can see Ripley piloting the powerloader – her clothes are nicely sculpted, and her face is fine for the size. I think they did a good job with this, given the size. One of the aerials is a bit bent on mine, but I could fix this. 
Sides: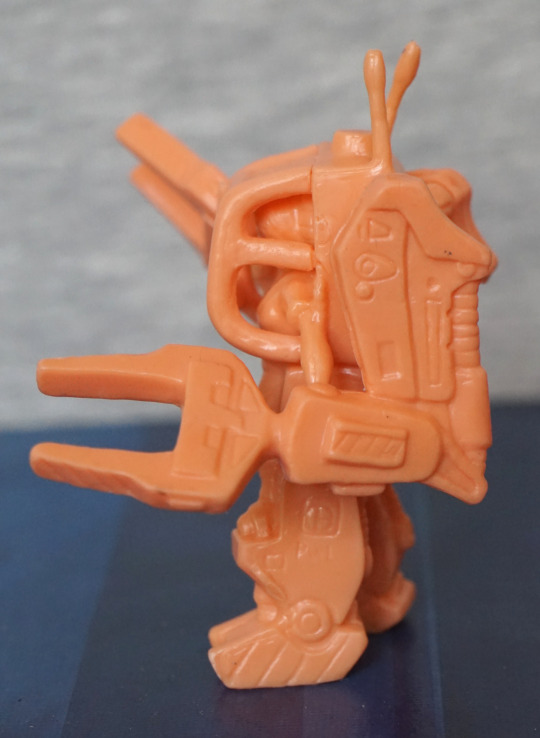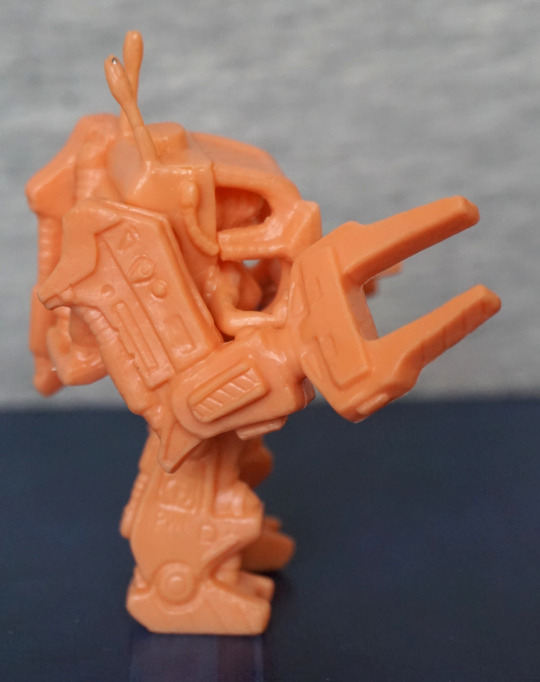 Lots of small mechanical details here, which are nice. Claws look nice, but a little bent – I suspect if I do try to sort these, there is a good chance they'll bend a bit over time. The join between the front cage and the powerloader itself is a bit rough, but it doesn't really bother me. 
Back: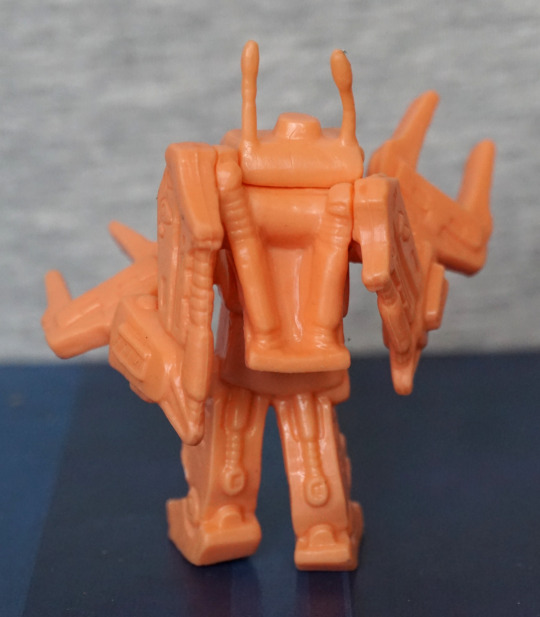 Looks good from the back – we have a decent amount of hydraulic parts modelled here. Just need to sort out that derpy aerial… 
Half a figure, Bishop: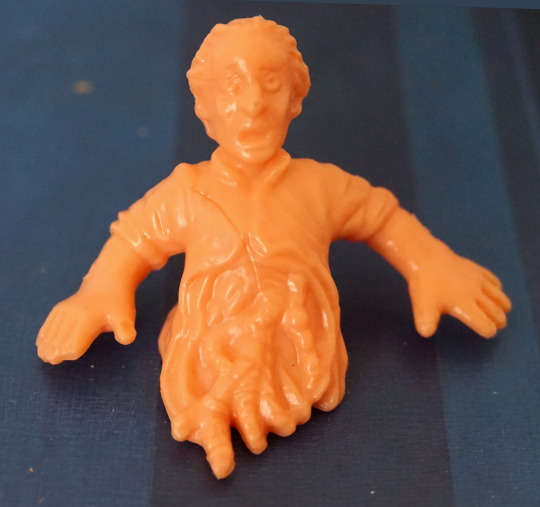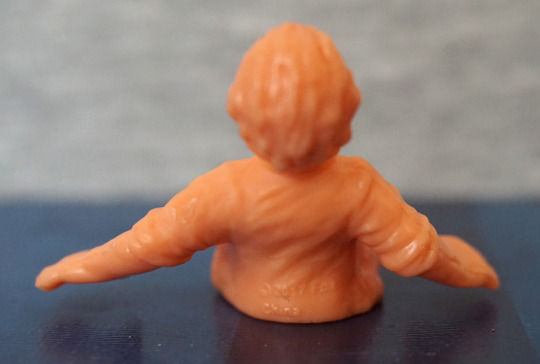 Unfortunately mine has a hairline from when it was moulded. Ignoring that, he's been well-sculpted, and I love this iconic choice of character and "pose". 
Apone: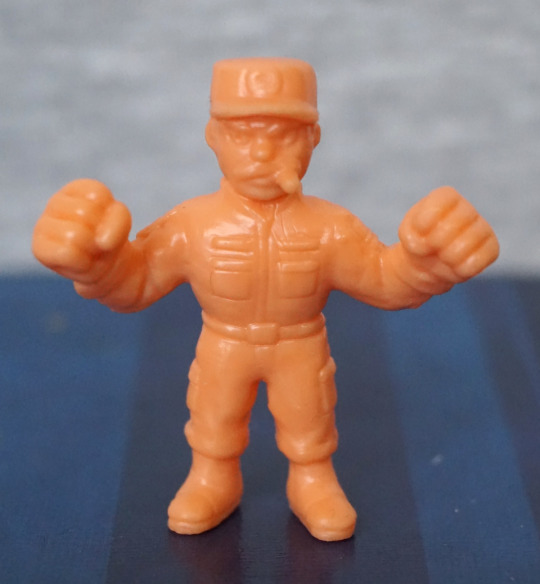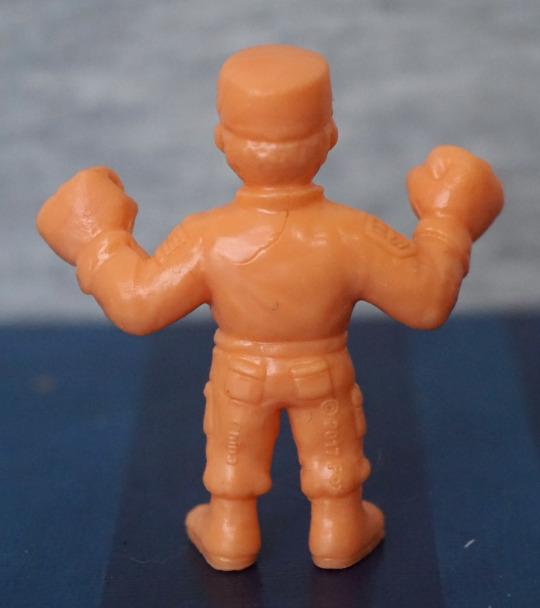 First thing that stands out to me is the flatness of the top of his hat – not sure why his hat is so flat. However, he does look ready to kick butt with that cigar and his fists. Sculpting is OK on this one, but again, another one of those hair marks. 
Bit of a mixed bag here – I think the sculpts are better thus far than the first series, but there's more of those hairlines. Also the Alien Queen isn't very well balanced, so she'll need some tack to keep upright.