So… time for some gachas! 
This first item I got from a ¥100 random item gacha – no idea what I was going to get.
And I got Mediamon: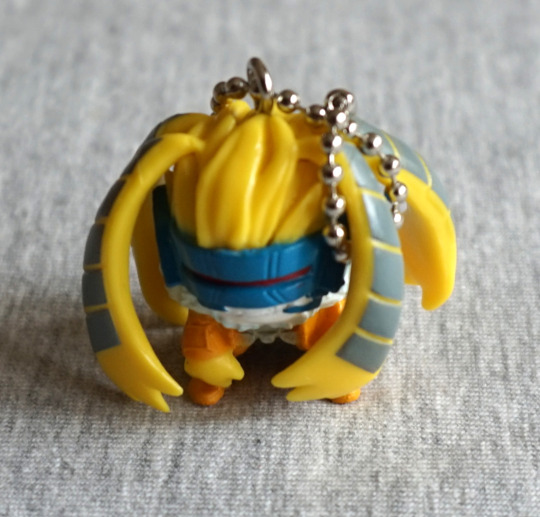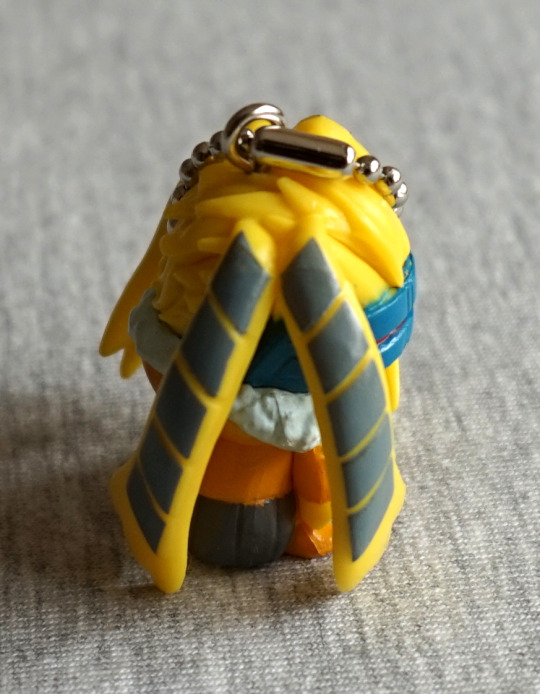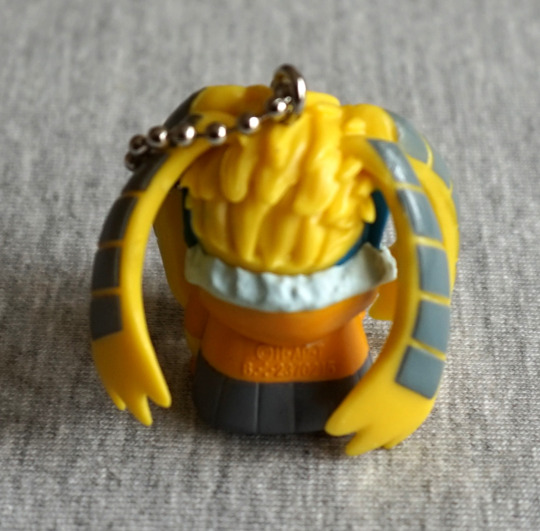 Overall, a decent gacha item, but not one I'm particularly interested in. I think he may have gone into my Drawer of Purgatory already (every house has one of those… right?). The quality seems decent, but I have no familiarity with the source material, so can't pass too much comment about him. 
This gacha I wasn't sure what it was supposed to be, so I decided to grab an item out of it anyway: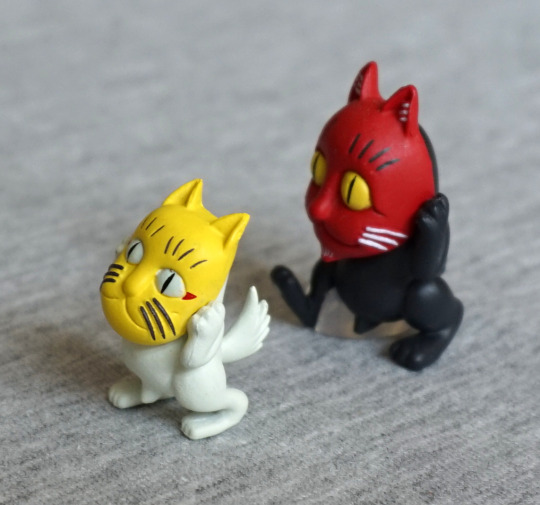 Apparently this is some kind of mascot for Bekkon Robotonics, and this particular gacha item was entitled "Sorry". Here we seem to have two cats with masks walking along… interesting mascot action!
Some more pics: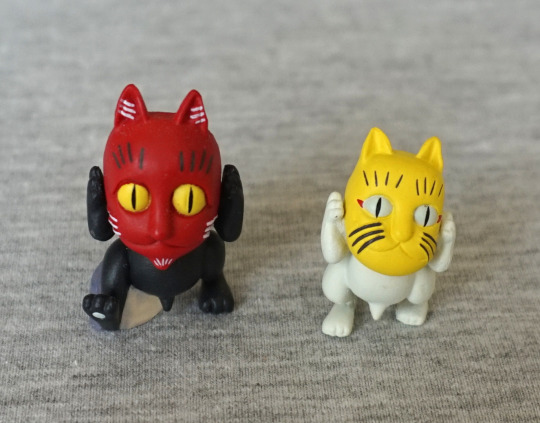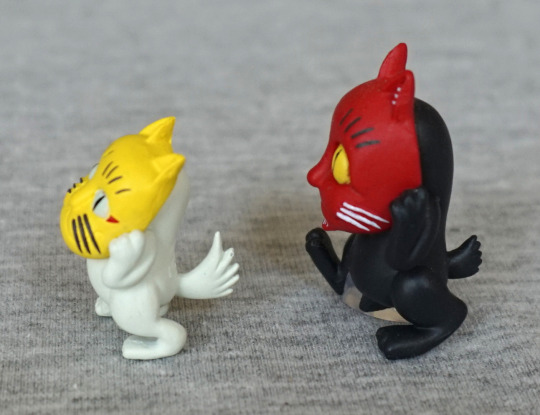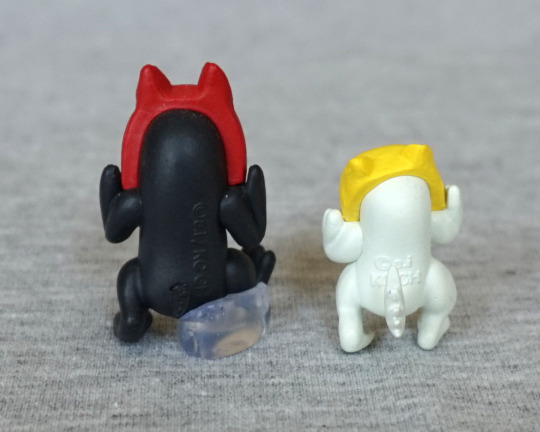 Well, now I have something for a "loljapanese" display. This one is also likely to live in the Drawer of Purgatory, unless I have room for a random display. Maybe I could squeeze these into an ita bag of some sort? 
So yeah. That was two random gachas I ended up with. Because I like shoving money into gacha machines.