Saw this on eBay and sent in an offer. After a bit of back-and-forth, a price was agreed on, and now I have her :D.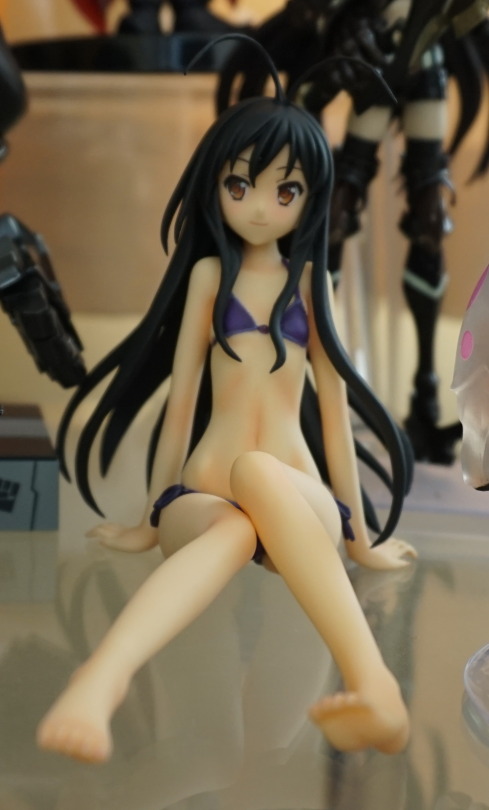 One pretty Kuroyu… uh how does this name go again… Kuroyukihime. Can never spell it. Already looked it up twice in the writing of this blog…
A slightly more top-down view: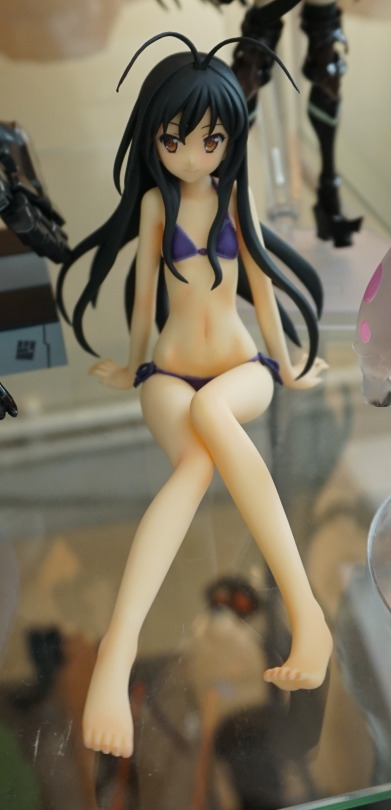 Love this figure, she was unopened, so she came with all the bits, but decided not to sit her on her sand tiles, as there's not really enough room in the detolf where she's sat, and she sits just fine on the shelf (I have another sitting Beach Queen, and she's got a plastic rest on her stand, which is very much needed). 
Going to be getting some more Accel World figures in the post soon, so watch this space for more Accel goodies 😀