So here are the things that aren't going to be gracing shelves. 
First item visible when I opened the box was this clear file: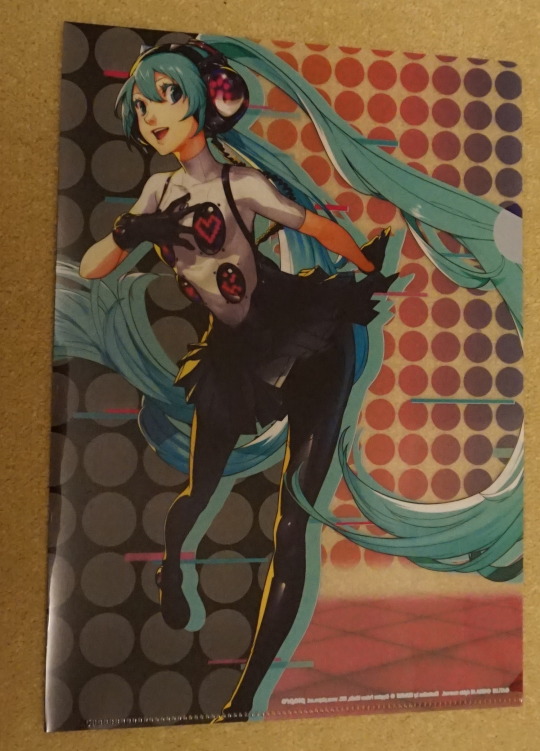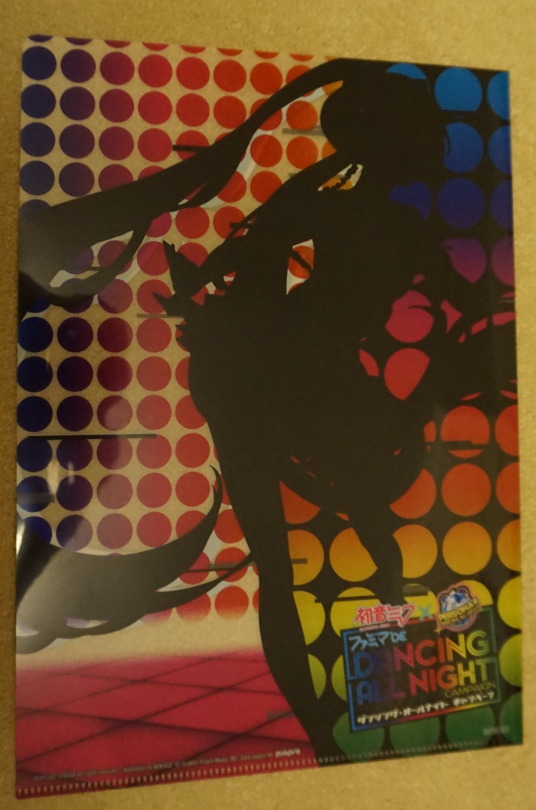 It's shiny and quite colourful, so I plan to keep it and possibly use it for filing paperwork for visiting Tokyo next year. 
Along with this were some Re:Zero game cards: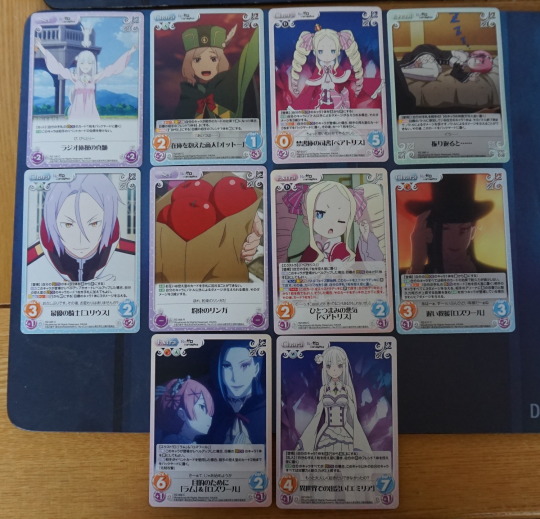 They all have the same card back, which looks like this: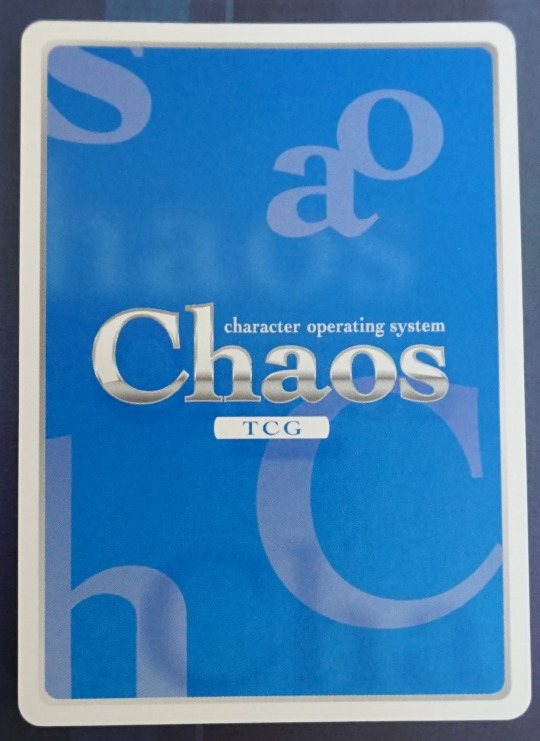 Not sure what I'll do with these. Can't read 'em. Third one along the top reminds me of Nui, from Kill La Kill though. 
Here's an acrylic standee from Macross Frontier: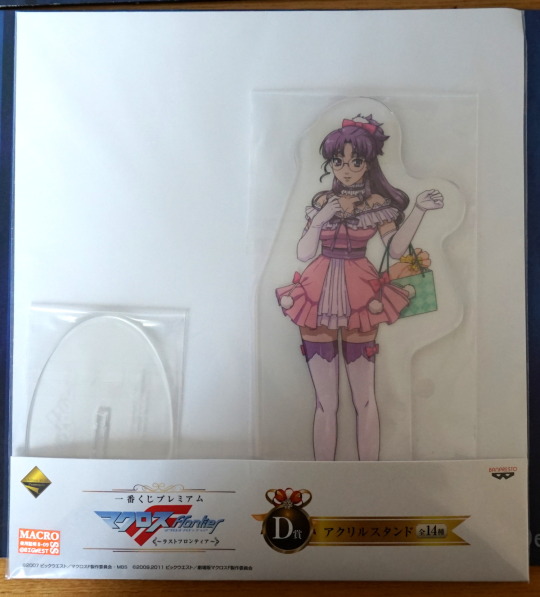 Had to do some research to find out she was called Matsuura Nanase. Not sure if I will keep this. 
Next up is a Sailor Moon charm: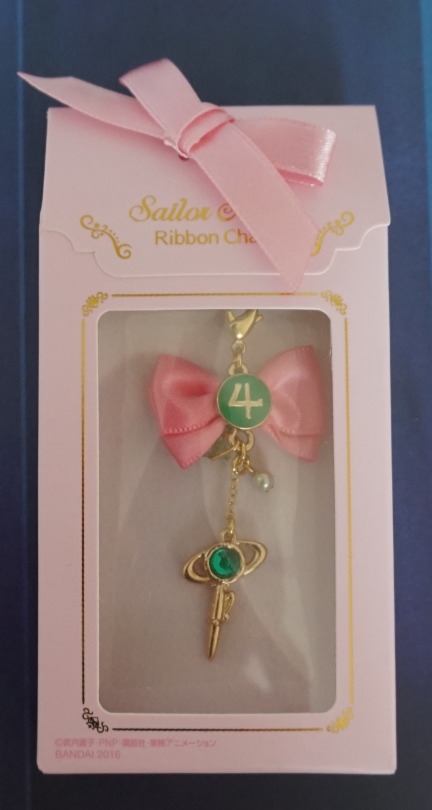 Pretty, but I don't have any attachment to Sailor Moon. 
Here's a magnet from Brave Witches. The character is apparently called Karibuchi Hikari: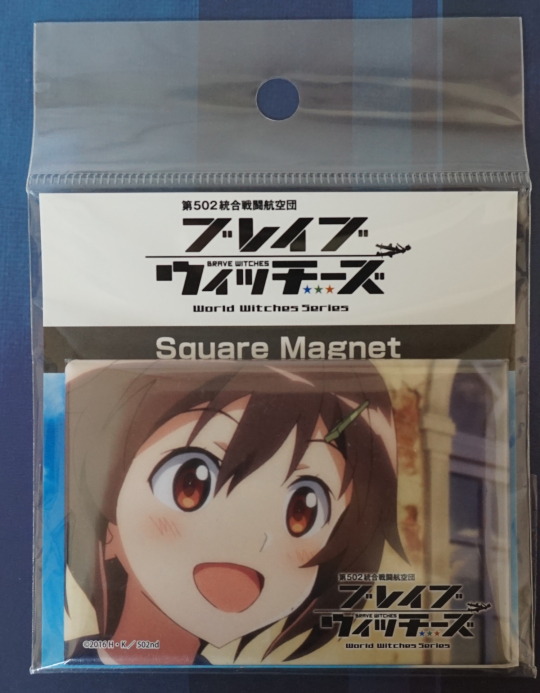 This particular magnet wasn't on the MFC database, but there are others in the same set. 
Here's a Precure Shikishi board. Had one of these before, but this is a different design: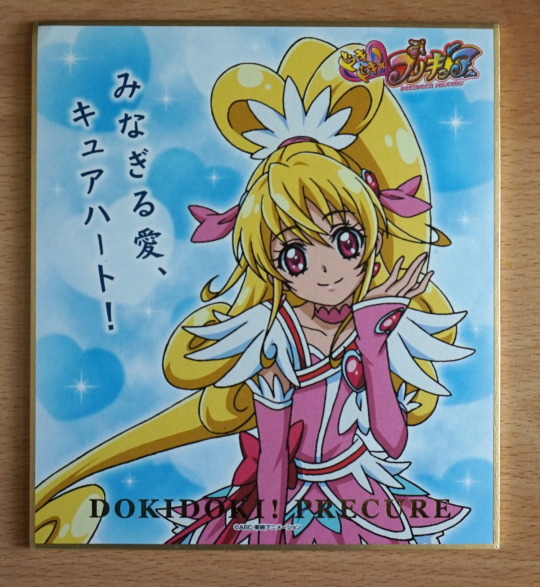 They're pretty, so I might put them up somewhere… when I can be bothered. Got some other pics to do first!
Here are some straps, this was a double-pack, and the characters are from Idolm@ster: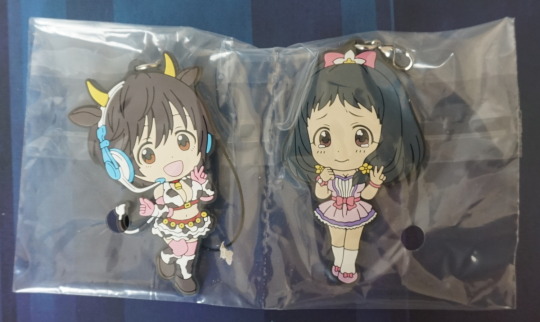 And this is Kotori from Love Live!: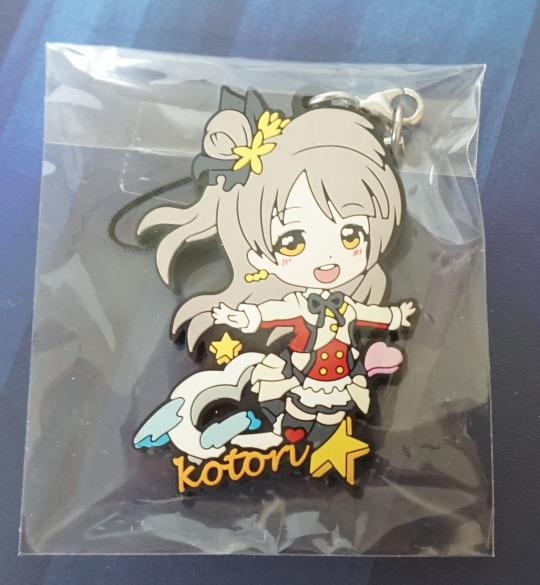 Finally, for this post we have a playmat, for all your card-game-playing needs: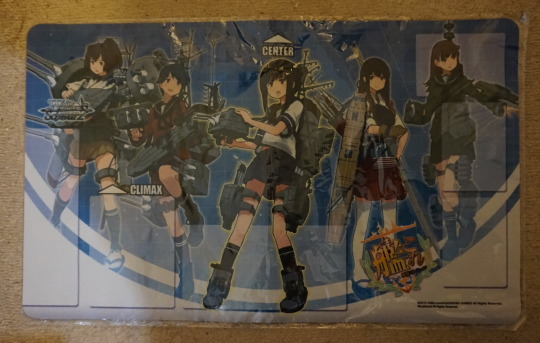 These characters are from KanColle. 
Mystery box finale coming tomorrow!