Have been thinking of getting a Valkyrie figure for a bit, but saw this colour variation on Facebook buy-sell group. One trip to Mandarake, and this one made its way over the sea to me, for at least half the price: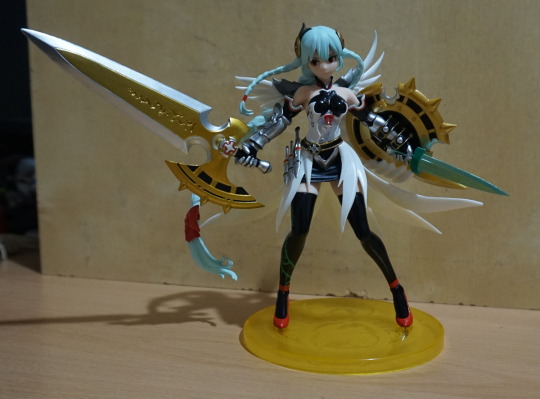 Compared to the other Eikoh figures I've got in this range, this one's a bit on the disappointing side. Her blade was a bit scuffed up, despite her box still being sealed. Most of her is nicely painted, but she just doesn't seem to have the same impact as the others. 
The back of her also looks kinda plasticky: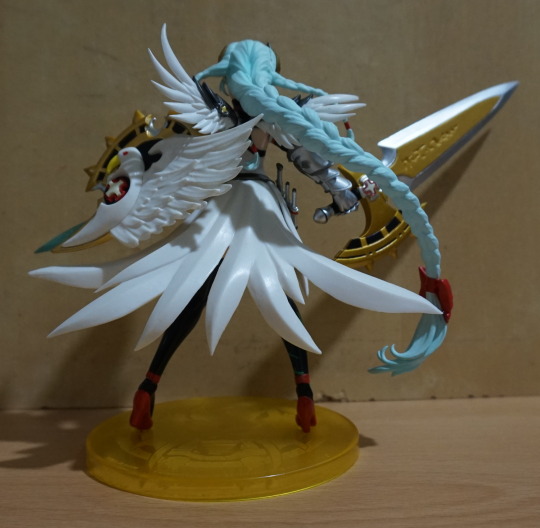 Won't be looking at her back much, so it isn't a big deal, but maybe a little bit of paint would've helped with the expanse of white. 
She has grown on me a bit since I've got her, so I'm not disappointed by her, and she didn't exactly break the bank.