More chibi! Get yer chibi here! Today we have Sairenji from To Love Ru in a gym outfit: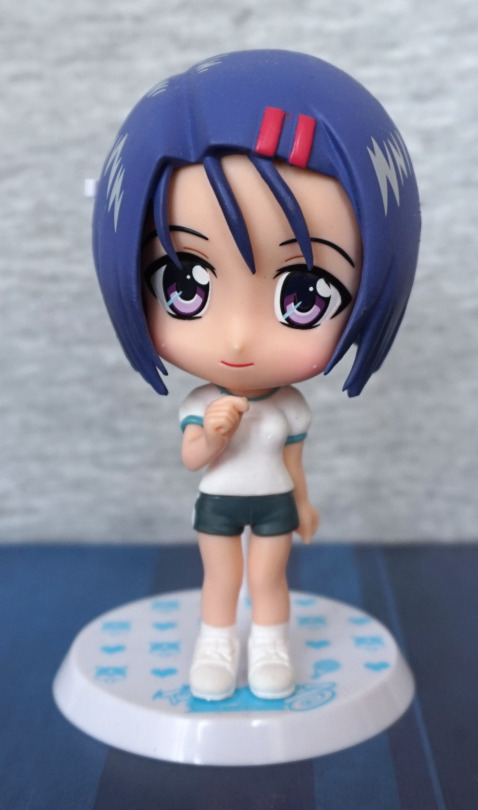 The paint quality is really nice on this one – the eyes have a fair amount of detail, and I like the blush on her cheeks. Her hairclips and clothes are also painted neatly. I like the fact she has some animation in her pose, instead of being static. 
Left: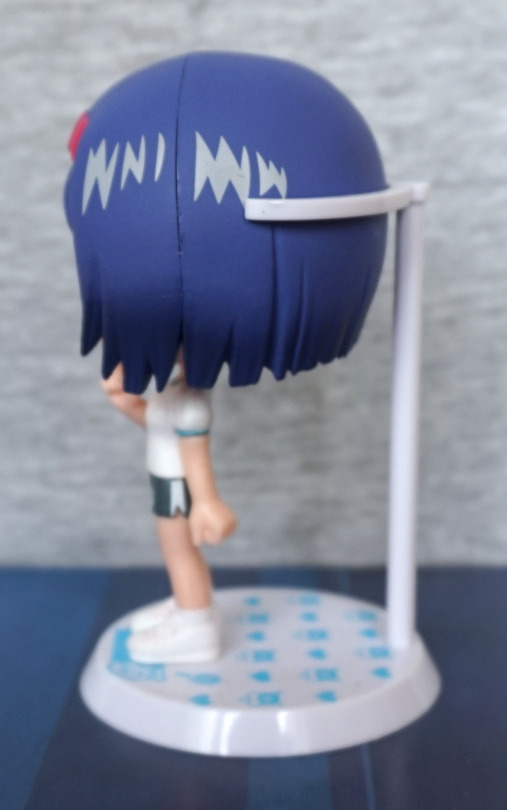 Hair has a pretty distinct seam in it, but the hair highlights look nice, She has some shading in her hair, which is a nice touch. 
Right: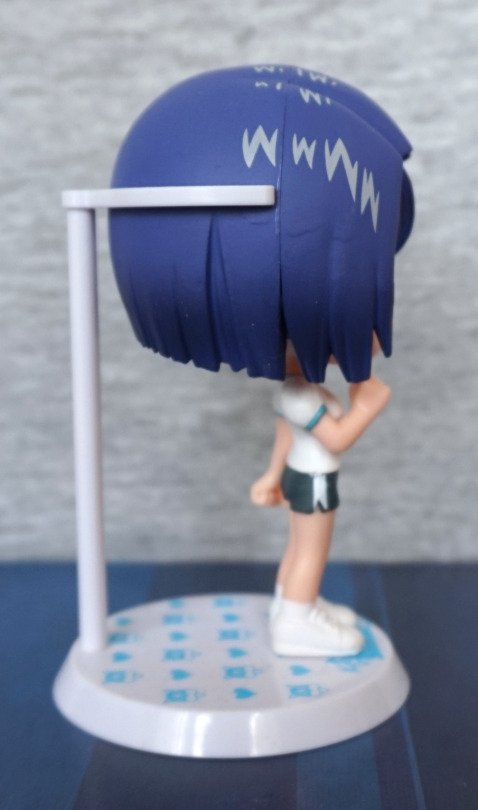 Some blobby paint on this side, d'oh, but the same isn't quite as bad. Otherwise, fairly the same as the other side.
Back: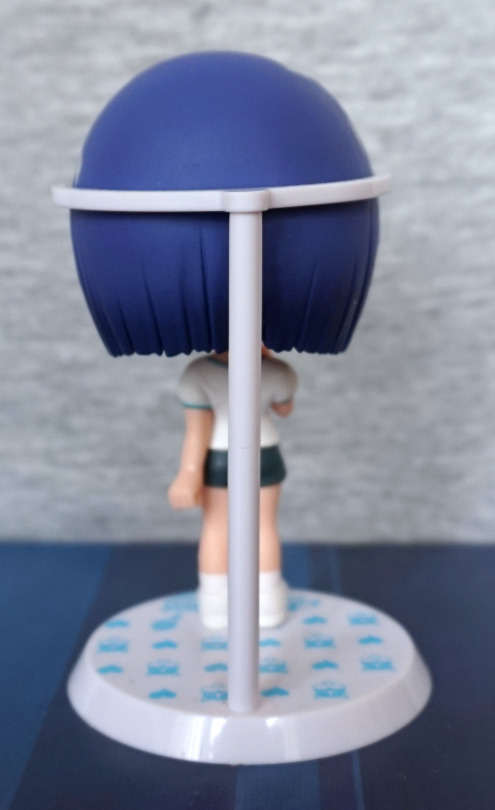 Not too much to see here, move along. Though the pattern on the base is nice. 
Overall, I really like this Sairenji figure. The paint quality is a cut above most chibi figures I've seen, and looks like Sairenji. She also wasn't a crazy price, like most of the the To Love Ru chibis, so glad to have her. Would recommend this figure.