Now for four more of the series 1 of the Alien M.U.S.C.L.E figures.
Ash: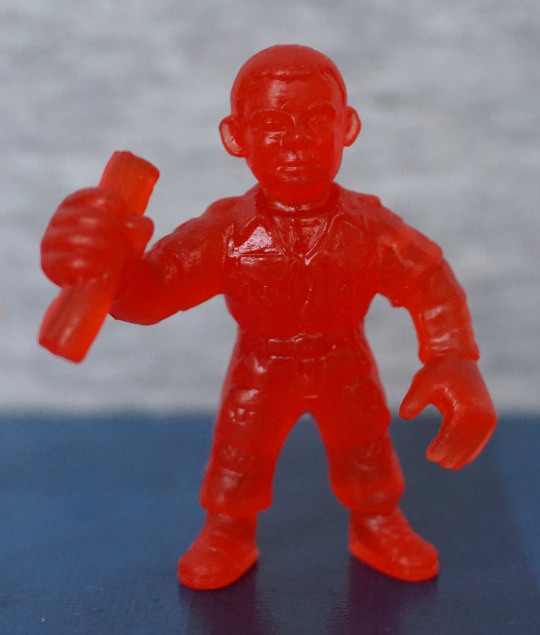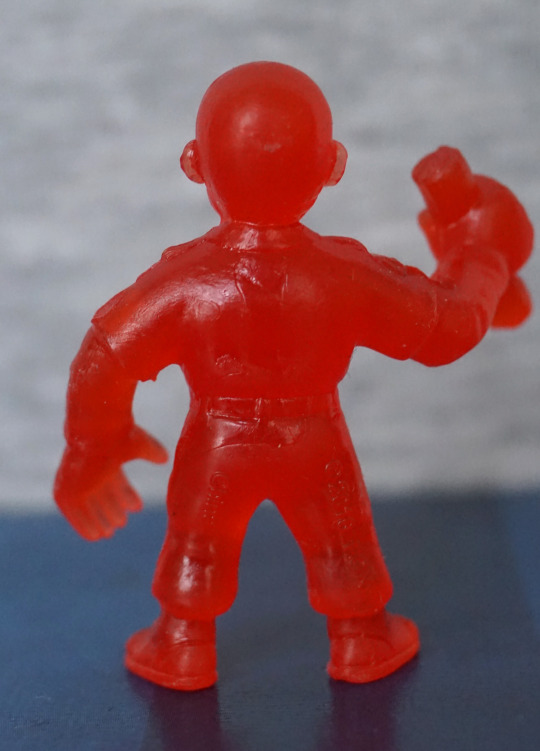 What's he holding here? Not entirely sure… is it the Inanimate Carbon Rod? Hm. His front is sculpted well, and has a reasonable level of detail, given the figure type. However, the back feels a bit bland and seems to have a couple of moulding issues – there's a couple of hairlines on his back, which I don't think are supposed to be there. 
Brett: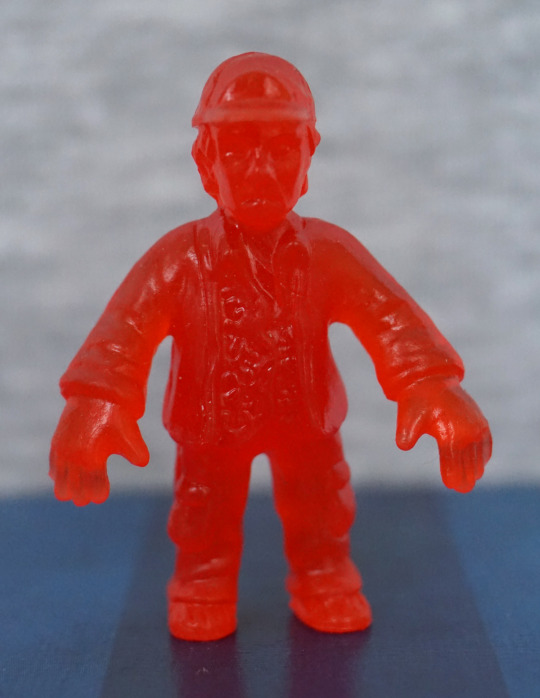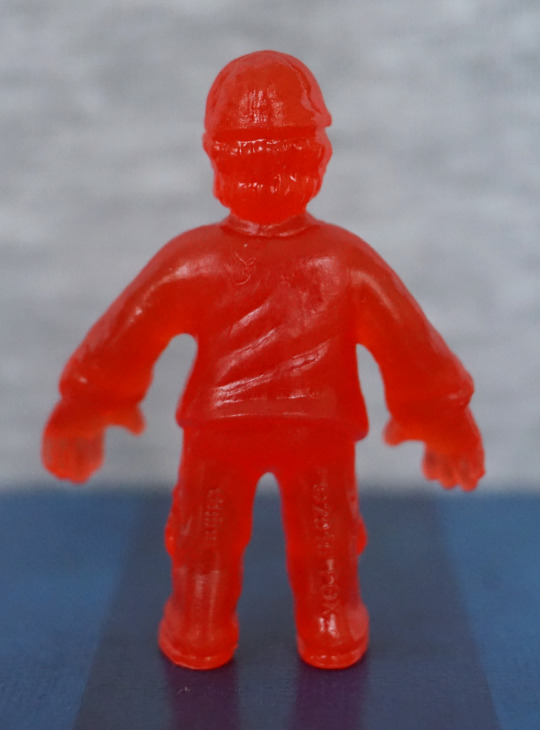 Looks reasonably like the character, Here we have some sculpting to stand in for his shirt design, and I think that works well. We also have some creasing moulded on the back of his jacket, which is a nice touch. 
Dallas: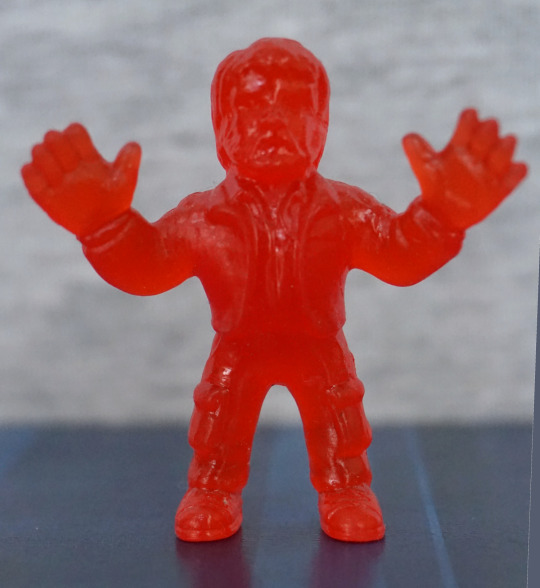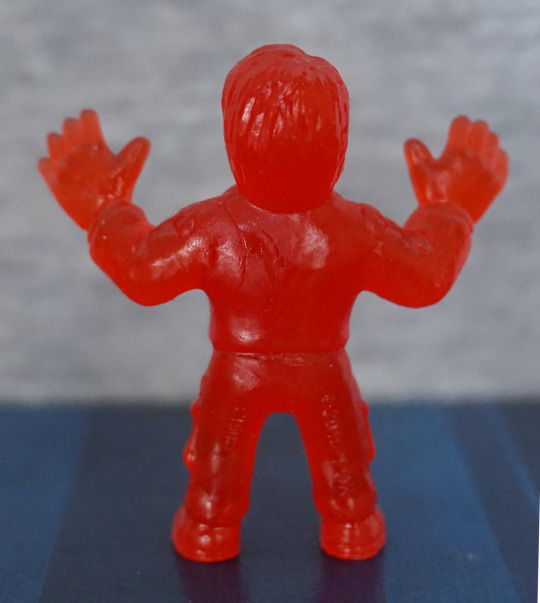 This was also one I recognised when taking them out of the tub, so the likeness is likely reasonable. Again, on his back there's some hairlines which I'm pretty sure are not supposed to be there. His outfit looks good from the front though, and is nicely detailed. 
Lastly, for this blog, Kane in his spacesuit: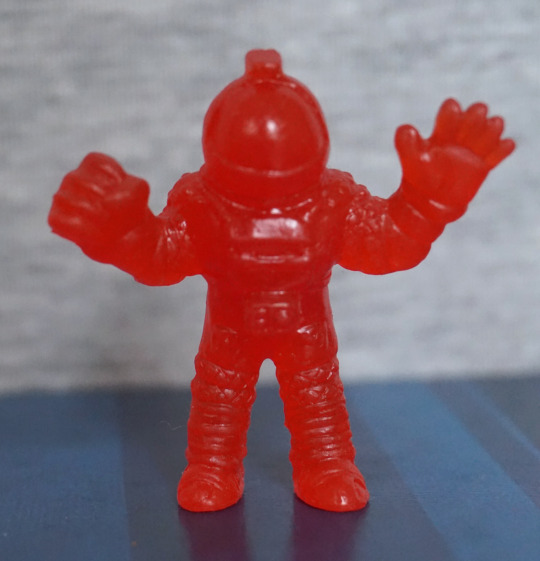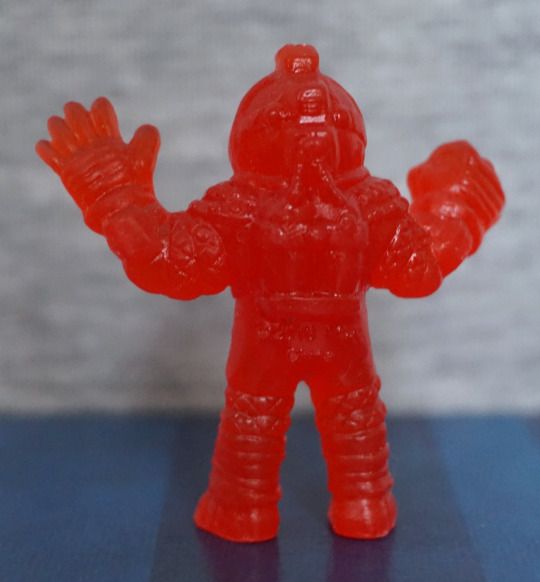 I did have to look at the character list to see who this was… This one is pretty detailed though, and does look like the iconic spacesuits used in the movies. And with those fists, its wearer could certainly go do some punchin'
Overall, most of these were decent, but I think the Ash one didn't look as good as the others – I didn't find the likeness as good as the others, and there seems to be some sloppiness of the design around the back.