I bought this at the same time as the Crash Bandicoot, And I managed to squeeze both into my luggage. And some DVDs. And some Minecraft papercraft…. This one is a fair bit smaller than Crash though. 
Front: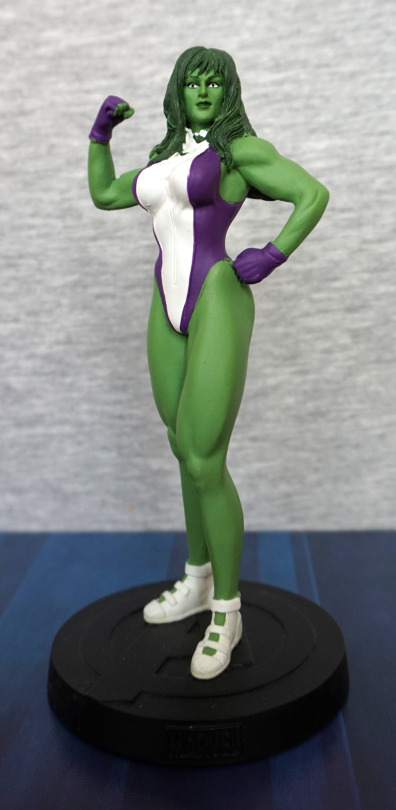 The sculpt is nice, but the paint feels a bit flat, and slightly squiffy in places. The face and hair are painted nicely, along with the shoes at this angle, but the purple paint is a bit missing in spots around the edges of her leotard, and a bit of lumpiness in the white paint. With this lighting, she doesn't look too flat, but the green paint is all one colour, so it can feel a lot flatter in certain lighting conditions.
Left: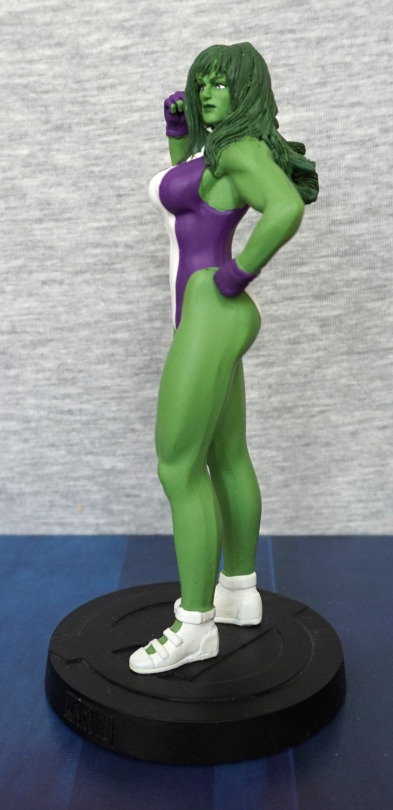 Here you can see some of the missed purple paint. Also some weird lines on the back of her legs.I think her hair looks like it's in need of a wash…
Right: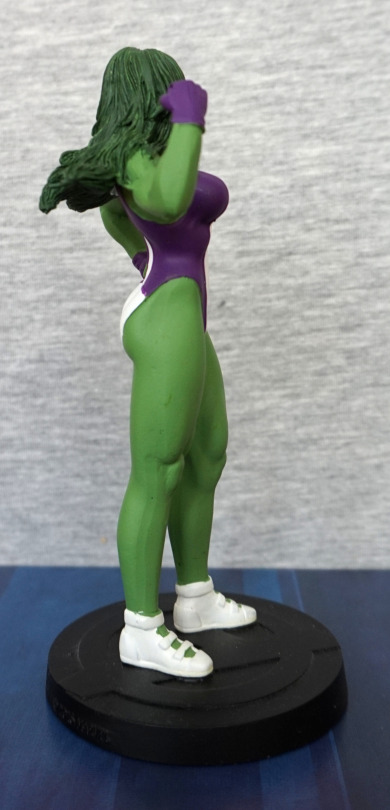 Again, there's some strange lines on her leg, on the lower half this time. White paint went a bit squiffy at the top of her right shoe. Hair and paint edges on her leotard are better on this side though. 
Back: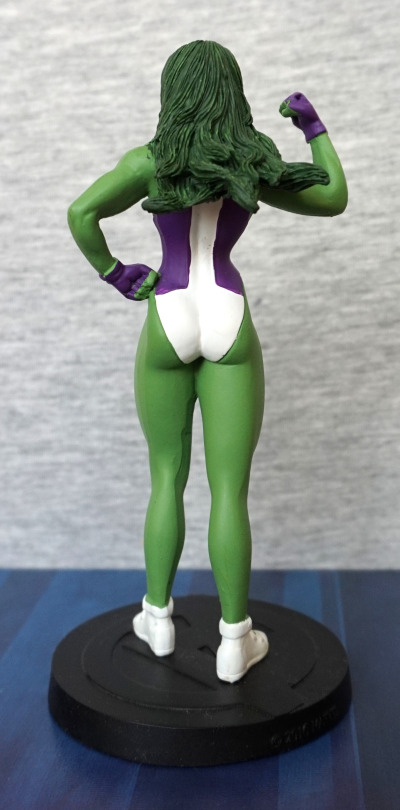 Hair looks good, but the paint edges look odd in a few places. And again, one of those strange lines running down her leg. 
Overall, it's an OK figure for what I paid. I think some extra QC wouldn't have been amiss on this one. Not sure I could recommend this figure though.