On Saturday, I went and visited Global Collectables. Ended up buying three things – one figure I was planning to buy if they happened to have it, a complete wildcard and something I've half had my eye on. 
First up, the figure I was planning on buying at some point – Spacesuit Harley.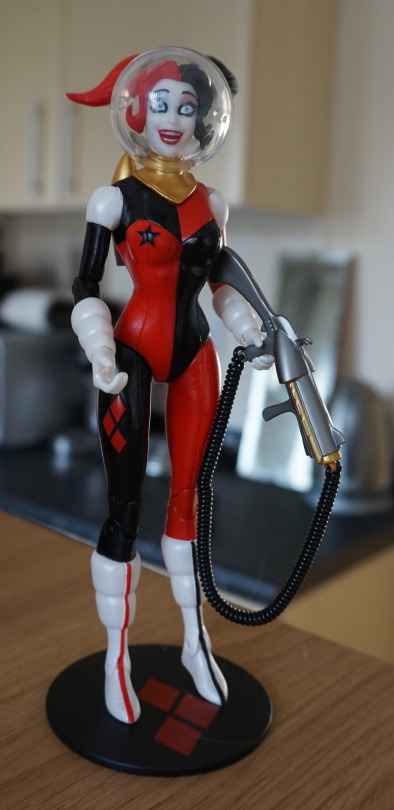 A fun li'l figure. She also came with a piece of pizza… that smelled like pizza! Was wondering what the "food smell" was, and it's this thing. Not sure what possessed the designer to give it a smell, but… there you go. Kinda wish it didn't have a scent: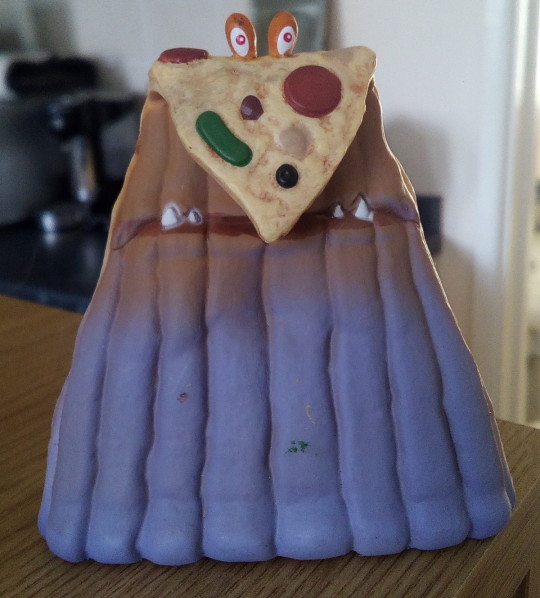 Next up, the figure I didn't expect. Al Azif by BEAT. There are two versions of this figure – the "original" figure that has held its value and a "crystal" version that hasn't. This is the original version: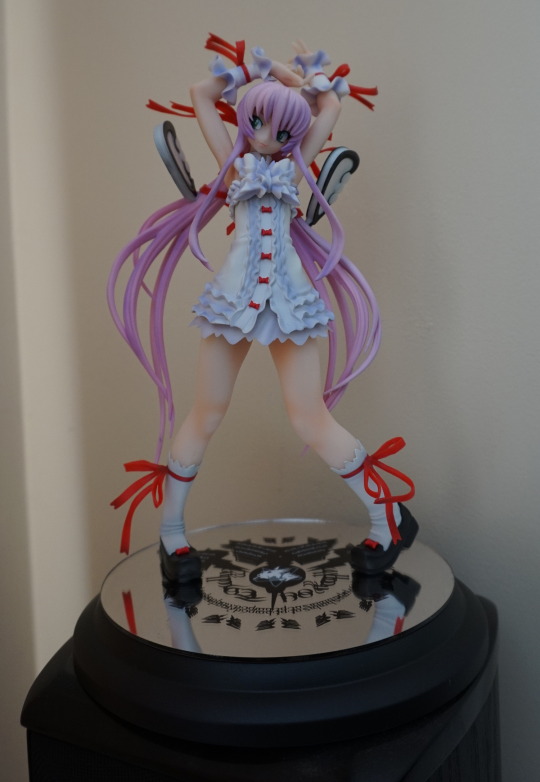 Looking up the two, working out if I'd accidentally wasted some money, I found the difference – the "crystal" version is shiny, and has transparent hair… and looks awful in the photos I saw of it. Glad I didn't end up with the crystal ver. 
And the third thing – chestburster chopsticks. I have the facehugger ones, but the facehuggers do occasionally fight each other when you're using them. Thinking these might be easier-to-use novelty chopsticks… and it'll give me another pair to use if I have two chopstick meals within a couple of days of each other: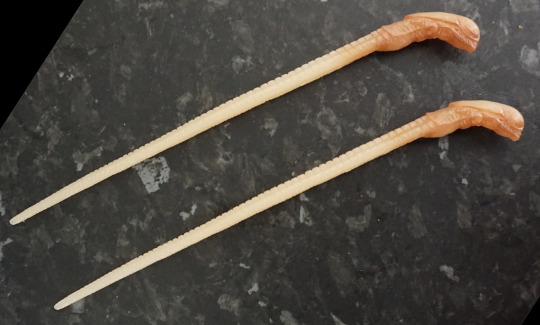 Closeup of the end: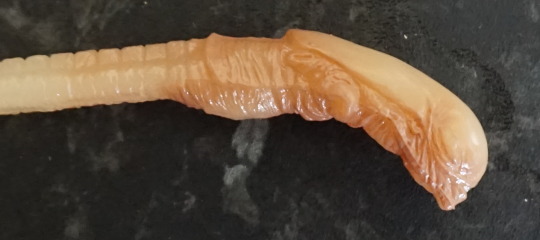 And that was my haul for the Saturday :).