If one trip to Gloucester wasn't enough…. I went again… the following week. Due to the rainstorms, I never got to go to the Gloucester New Antiques Centre, and still really wanted to go. Managed to talk my husband into going, and he wasn't disappointed, lol. An amazing place with a lot of things and unexpected finds.
First up, I bought a Warcraft Mystery Mini. The box was sealed, but managed to get a character I'm happy with, Blackhand: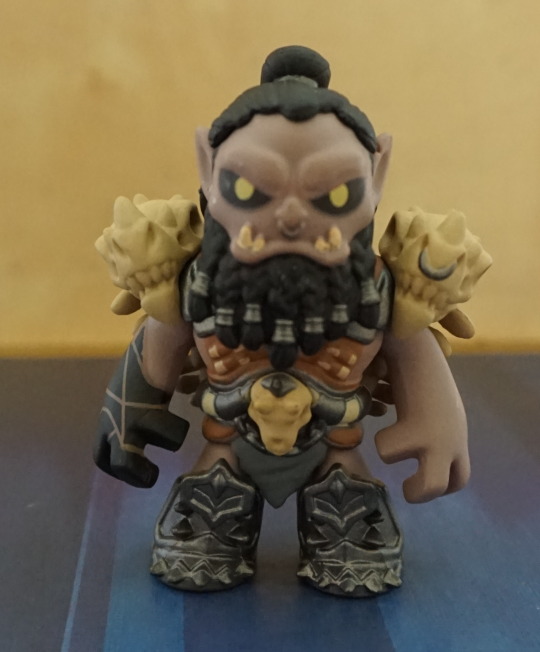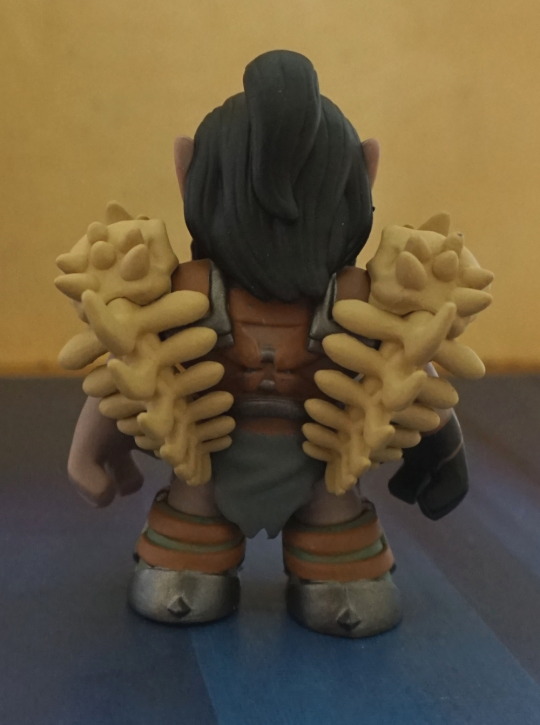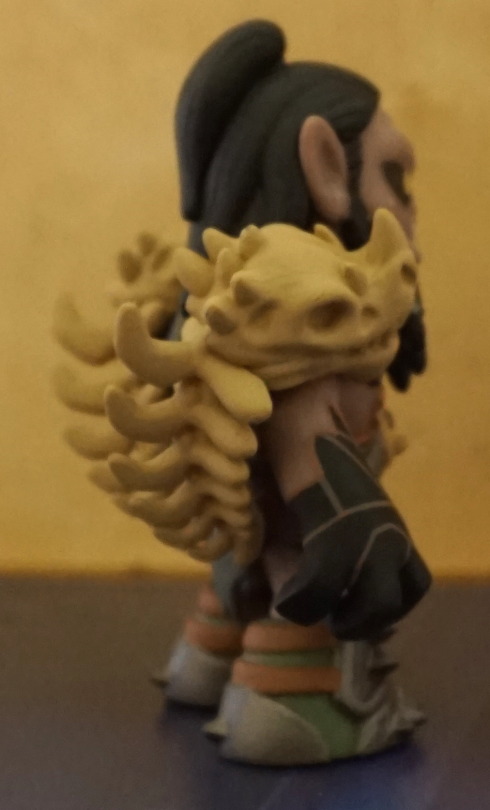 Neatly detailed, but deffo some sloppy paintwork on it (not really taken pics that shows the wandering paint blobs). I paid around half the going rate, which I think was a fair price to pay. I find the RRP a bit much to pay for these. 
And the super-random finds… Evangelion merch!
First up
Nagisa Kaworu: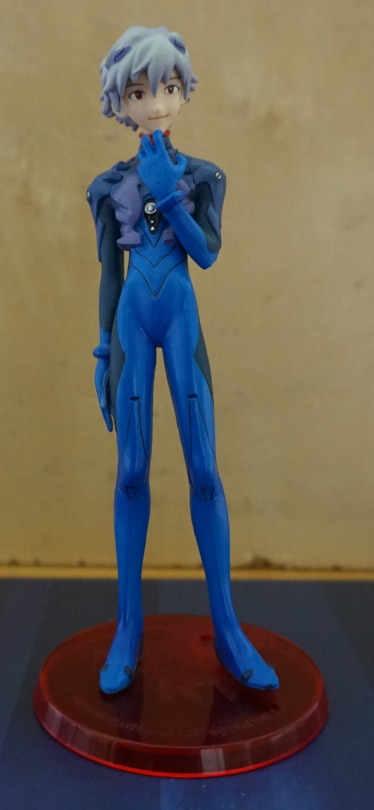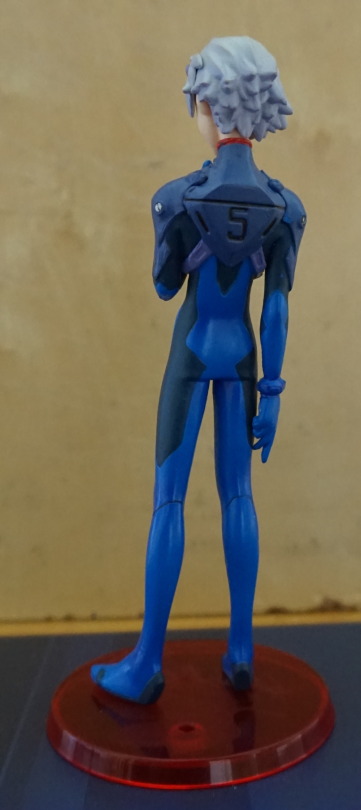 He's supposed to come with a pole & clip, but this one didn't have it. He doesn't really need it though, and hasn't leaned much. If he does, I'll warm him up and give him a good straightening. He was on the stand backwards when I bought him, and turning him around made him stand up straighter… lol. 
And a figure that I've seen online, that I've weirdly wanted, but couldn't really justify getting imported, of Ikari Shinji: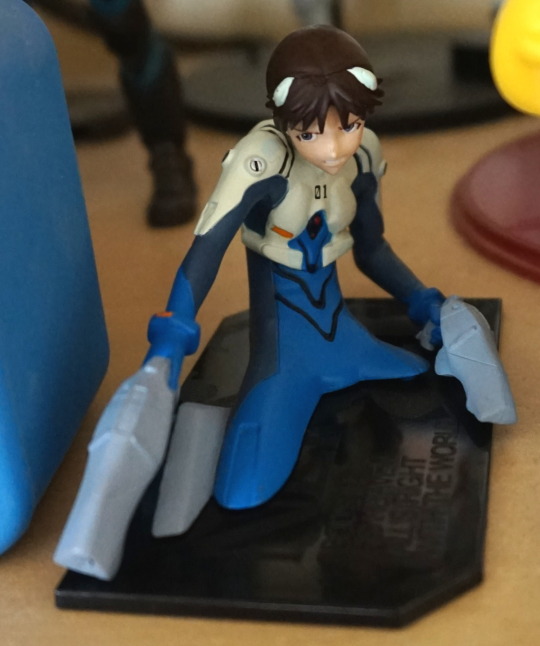 A lesser quality than those in the Portraits range, but a rather stand-out trading figure, which is why I wanted to pick it up.