Bought this from someone in France, as it was slightly cheaper to do so… and I feel it's one of those figures that should have been in my collection already. 
So here she is: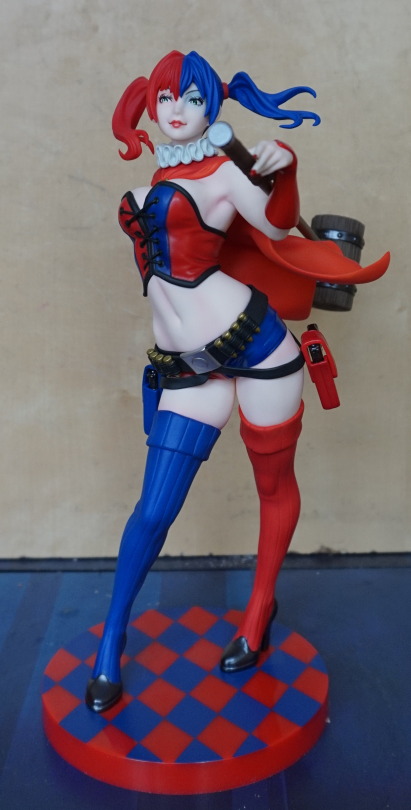 Love the way she's even got two different two different colours of eye shadow. The hammer has a little peg, which is what keeps it in position, and seems to be working well thus far – she hasn't dropped her hammer, and it stayed in place when I moved her for photographing. 
Here's a shot showing off the hammer: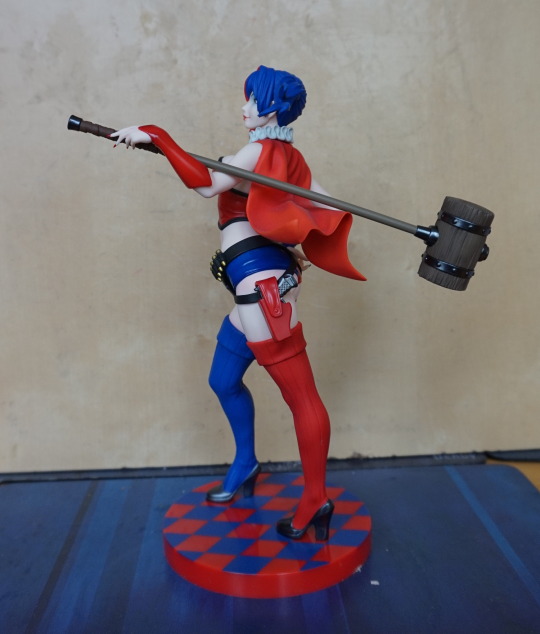 And one from the other side: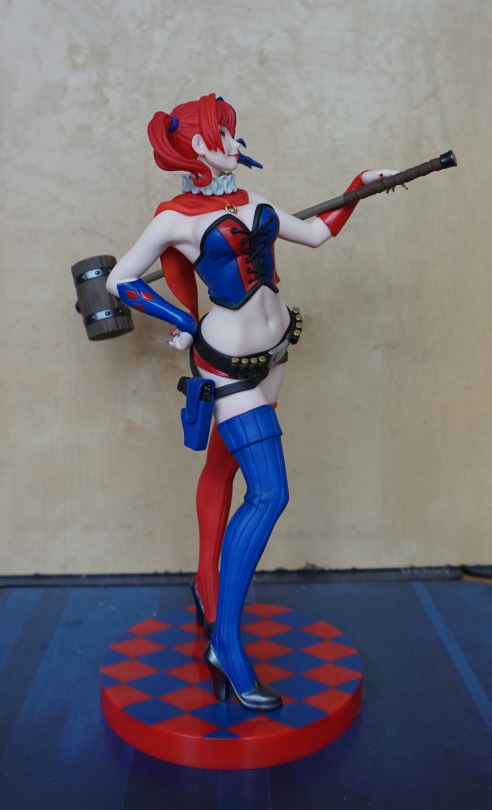 Love the pose she's in, the striking colours and the detail in this figure. Kotobukiya put together some really nice figures, and am glad to have this one in my collection.