After the debacle that was the Oni Musume III purchase from Amazon UK, I looked around, and found that my best bet was the blue version from Amazon US. This time it was a fulfilled by Amazon item, so I was a lot more confident it'd be the right one this time!
And it was…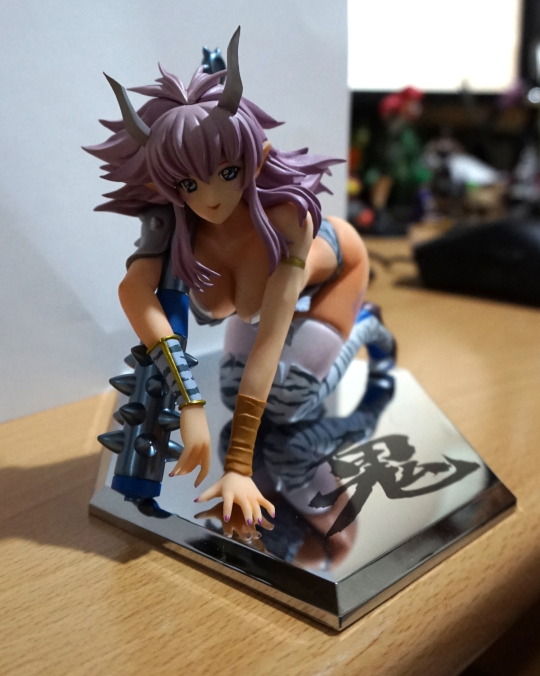 The right one this time! 
Here's a side-view showing more of her off: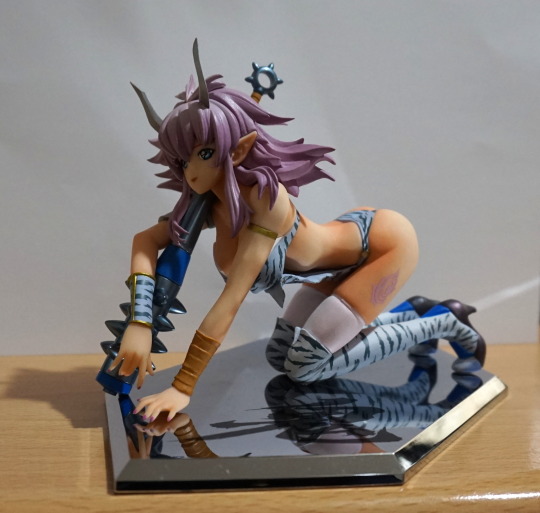 And the money shot: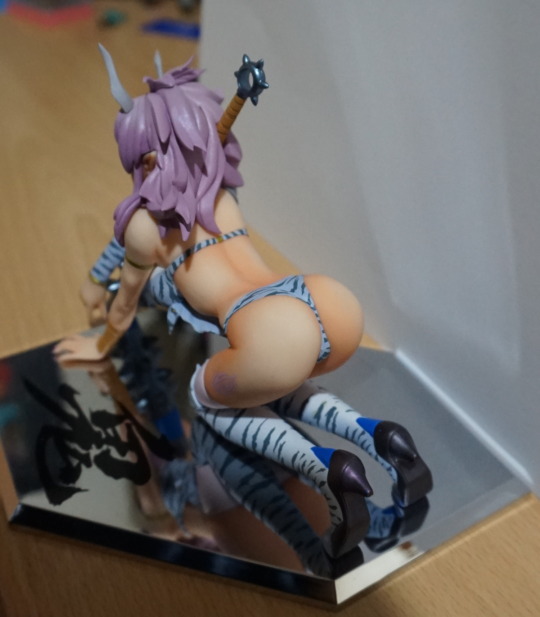 Nice butt 😛 Glad to finally have her, and it's nice having the alternate colour scheme, as a contrast to the other one.