I was looking at this Klan figure, and saw there was two versions. Couldn't make my mind up which I wanted, so I did the obvious thing and ordered both. Yep. 
So today we have the normal version: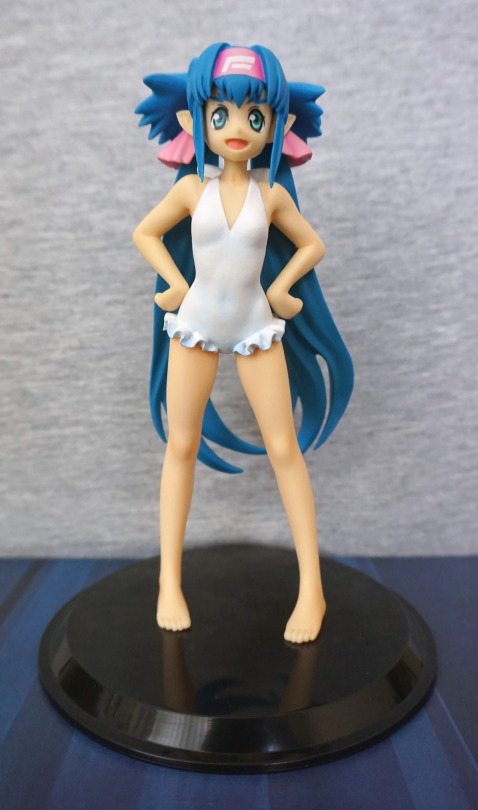 I love her smiling expression, and the shade of her hair. She has a nice matte finish, which is a rarity for prize figures. Her dress also features some shading. The logo is rendered well on her hairband. 
Left: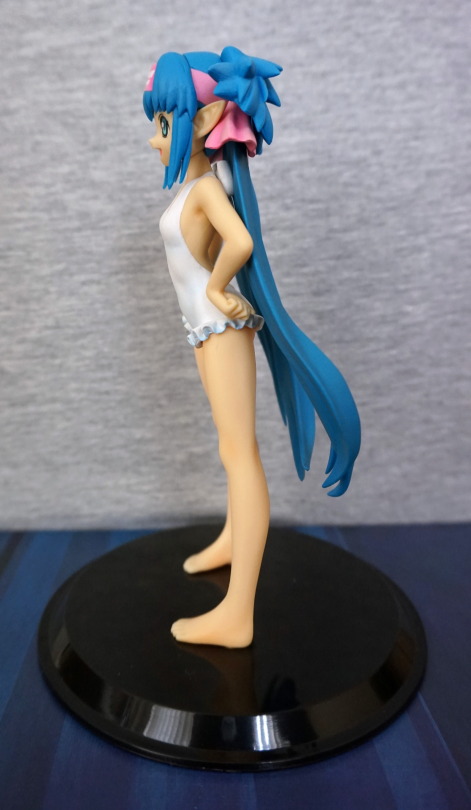 I love the way they have her leaning forward slightly – it really adds to the pose. Her sideboob and armpit are sculpted well, and her fingers are nicely rendered. With the way they've done the hair on her head, it goes some way to hide the seam line.
Right: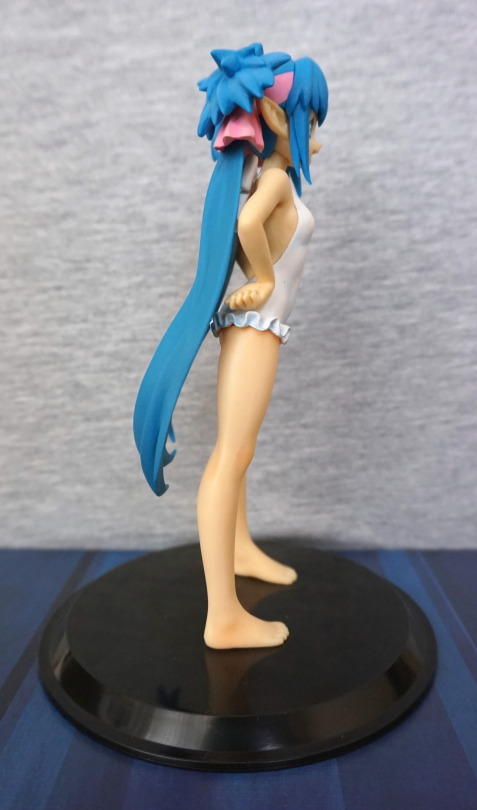 Looks good on this side too. Love the splay of hair that's on top of the ribbon. 
Back: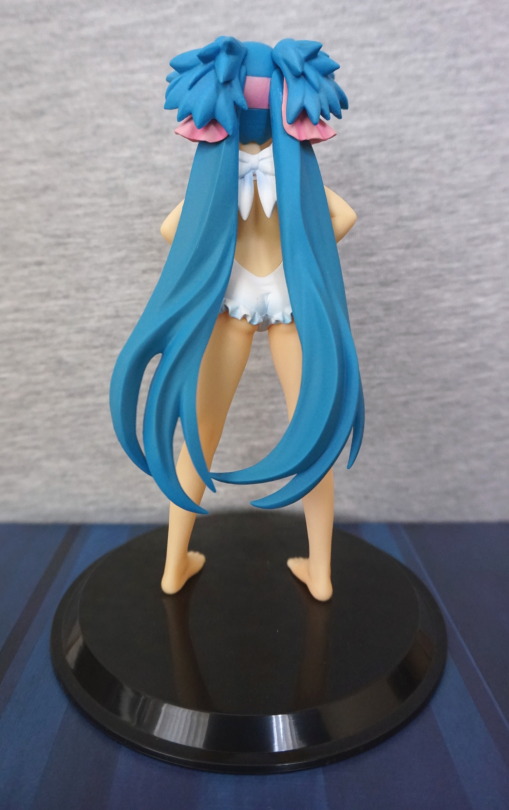 Some nice flows of hair, sculpted in a way so they don't look plain. Her hair looks really nice from this angle, and her dress looks good. I like the bow on the back, and the fact she has some of her back revealed. 
She's on the shorter side of things, as far as prize figures go, but she is a very nice figure. Certainly happy with her for the price I paid.