I had some promotional credit from a proxy service that I wanted to try out, so decided to go for a cheap item. I found these Banpresto Devilman keyrings on a "Buy it now", and decided they were a good option. 
The proxying worked fine, with no issues, so that was good. 
Firstly we have this small Devilman keyring, that was already on one of my keyring display bars: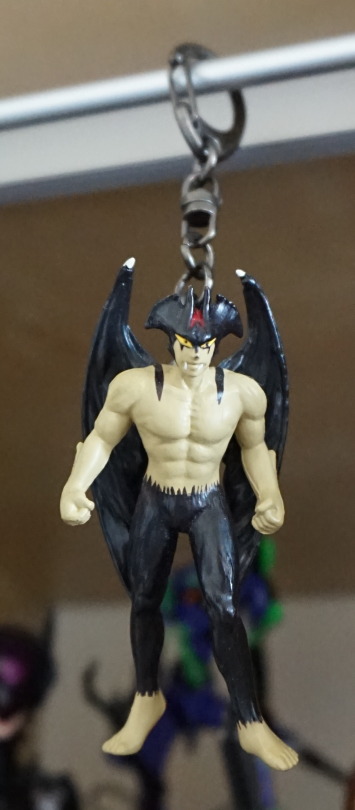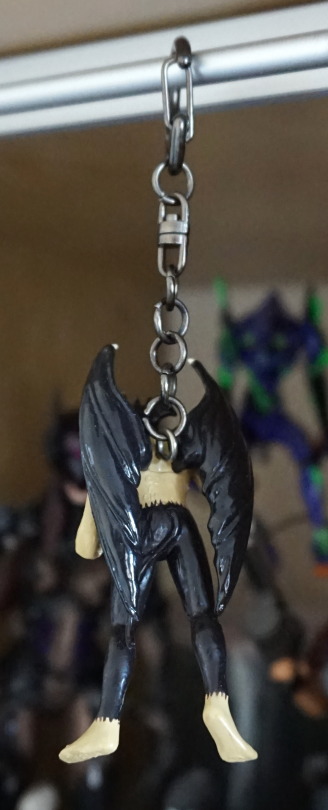 He was the smallest of the three keyrings, and of a decent quality.
Next up, a larger version of Devilman's movie appearance: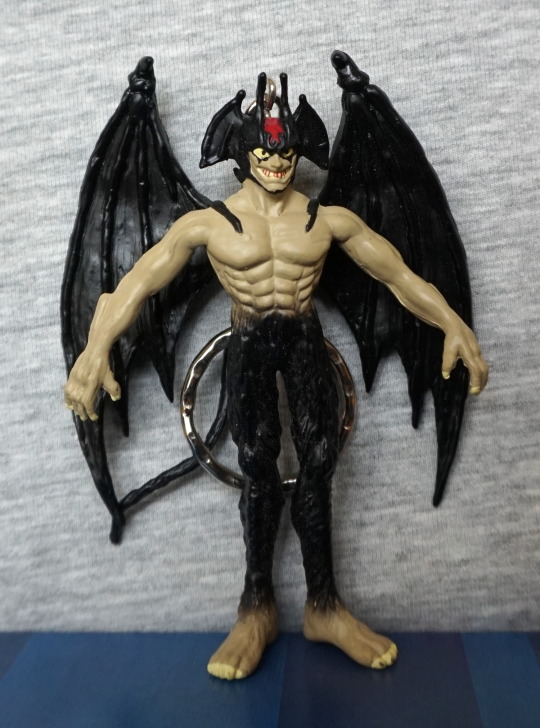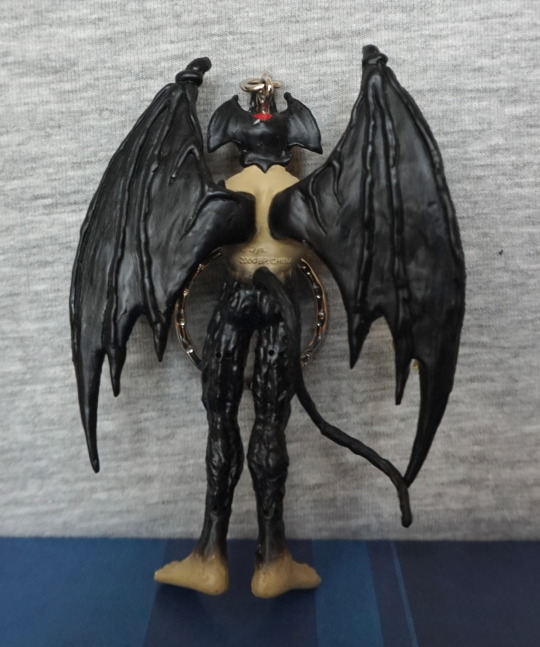 With the larger size, there's a lot more detail in the sculpt and the paintwork. I prefer the expression on the other keyring though. 
Devilman in his original cartoon form: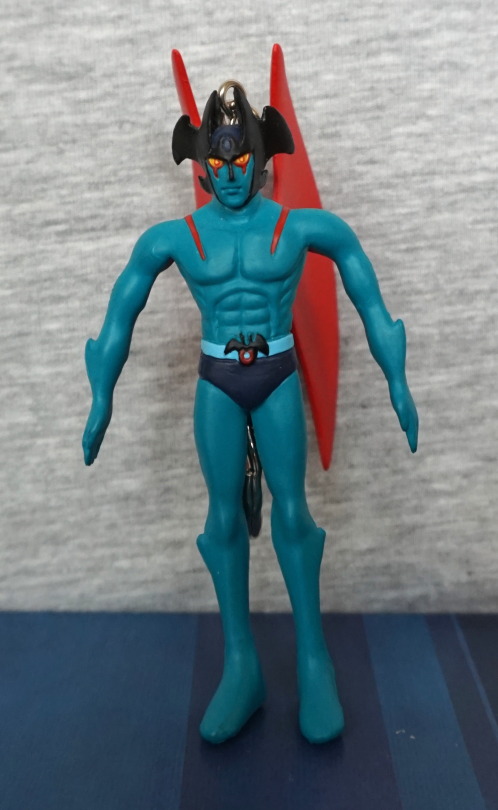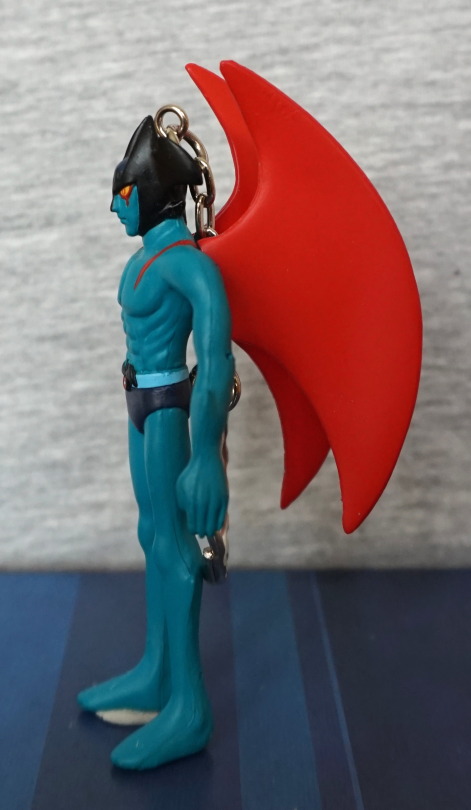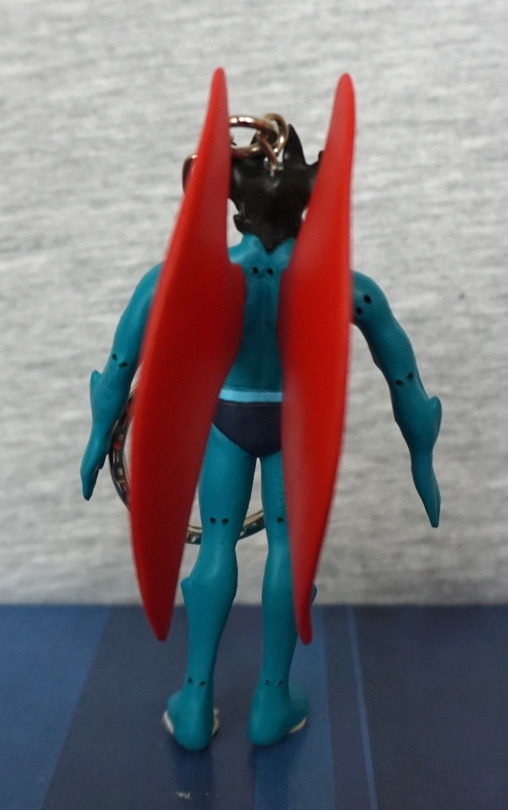 The sculpt isn't hugely detailed, but gets the Devilman feel across. Logo on his belt is a bit squiffy. but his face is nicely rendered. Not sure if I'll put this one on display, but it's nice to have it. Might as well have one figure in his original appearance :P. 
Overall I'm happy I went for these keyrings.