This figure was also waiting for me at home, from my holiday in Japan. Pre-ordered this one some time ago, as the chance of delay is very real with the companies that produce/distribute via GSC. However, amazingly, this one was released on time! And thus got to hang out in the parcel box until I returned home… This figure is of a younger character in a swimsuit, so flagged this as NSFW, though she's not showing anything.
So let's first check out the epic base she comes with: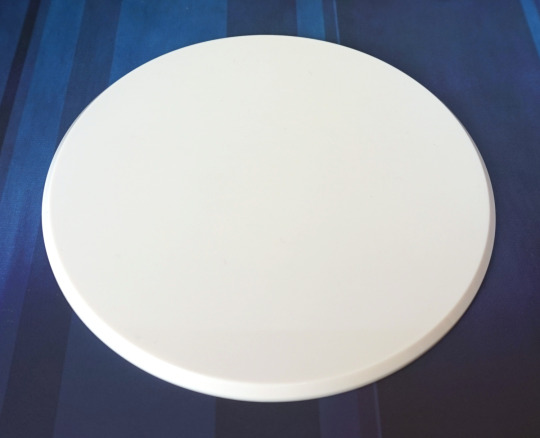 Yeah, uh, thanks Aquamarine.
Overall, this is a really nicely produced figure, with many things that point to it being a premium product. However, Aquamarine figures are pretty pricey. And it really depends if you want a loli in a swimsuit… I don't really see her in a pose-y way, so I like this figure, but I know her pose, outfit and supposed age is a bone of contention between collectors. But from a pure-figure perspective, she's a really nice figure, and I think Aquamarine did a really good job with her.