So theme of these two is…. gacha that aren't usually gacha. 
First up is a Nendoroid Petit – I found a Goodsmile Company vending machine in Japan, and it vends Nendoroid Petits. There were 3 series to pick from, can't remember what my choices were, but I went for the Vocaloid ones, as I'm familiar with some Vocaloids. So ofc, it gave me one of the ones I didn't know, Meiko: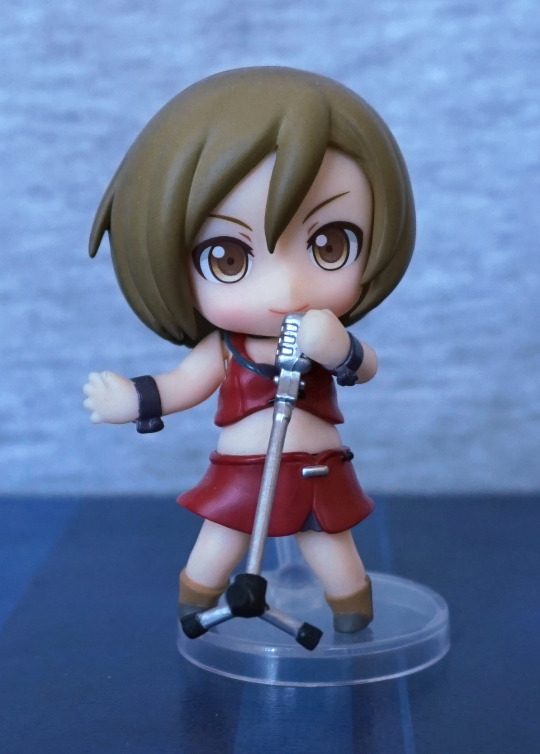 I remember this one costing a bit more than your average gacha, but being a Nendo Petit, this makes sense. From even a quick glance, it's fairly obvious these are a fair bit higher quality than a gacha. 
My main issue with the figure is the mic – it is a bit of a pain to get into her hand, then it very easily falls out. The mic is attached by a peg, but the hole isn't quite tight enough to hold it well. 
Other views: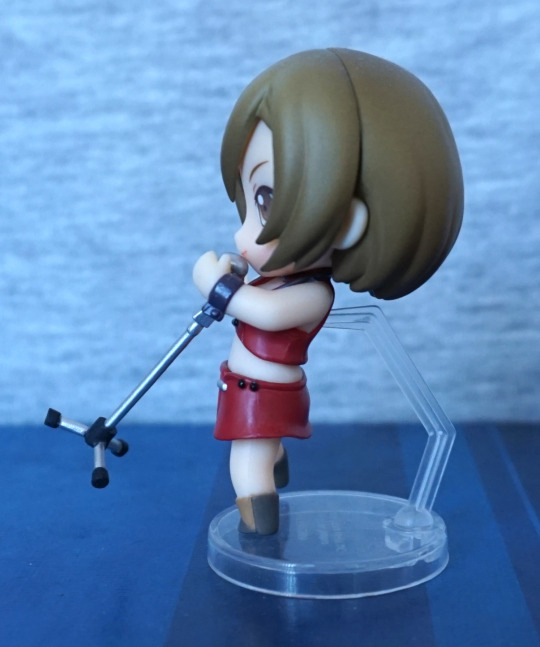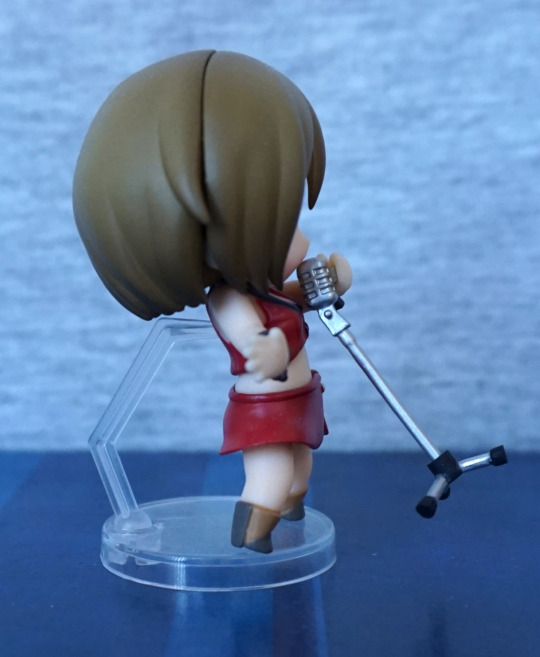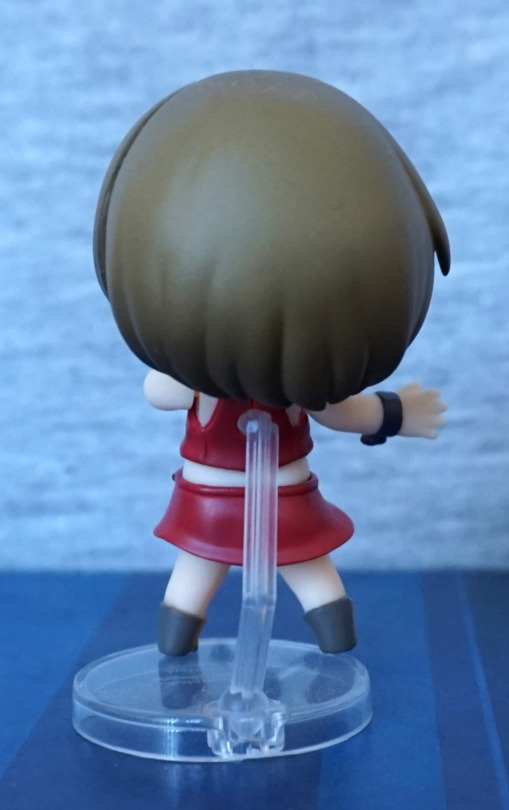 Overall, I think she's a decent Nendoroid Petit, but don't have any personal attachment to her. The clothes are sculpted well, and she has some nice shading on her hair. Just wish she'd stay in one piece once assembled.
Next up, Sheryl Nome: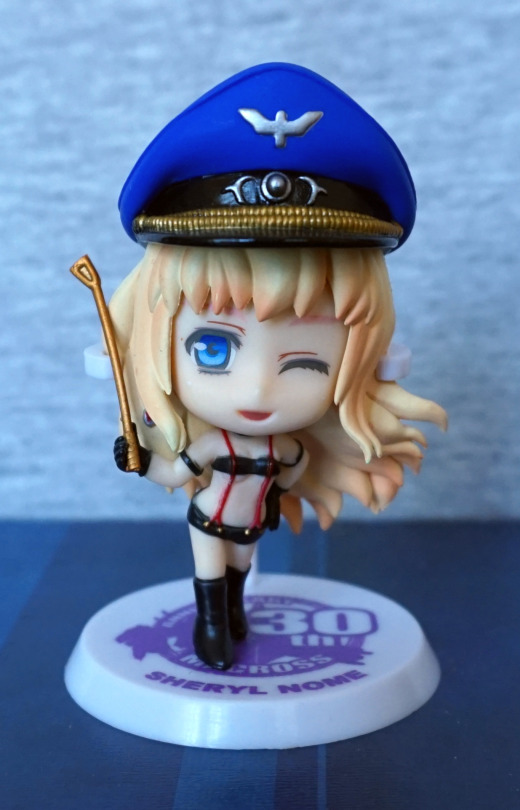 Originally, this was an Ichiban Kuji prize, but one of the shops in Japan had a gacha machine vending stuff from Evangelion and Macross respectively. Blog about the Evangelion items here. So this was the one I got from the Macross gacha. I like Sheryl's outfit in this figure, plus the shading in her hair. 
Without hat: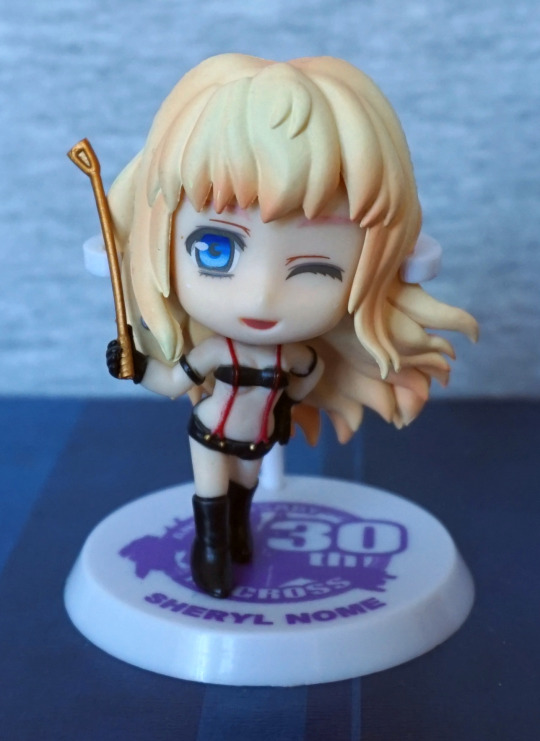 I really like her hat, but displaying her without it is a viable option, if you prefer to see her hair. It's fully sculpted, so she doesn't look like she's missing anything without it. 
Other views: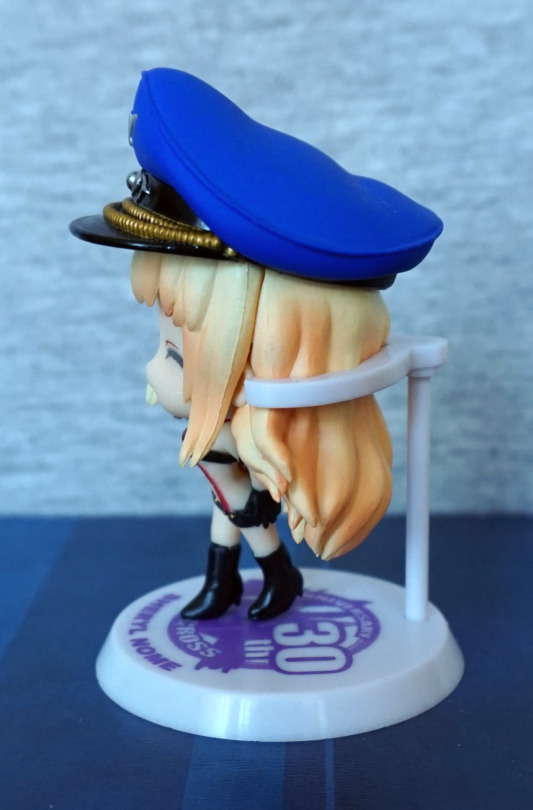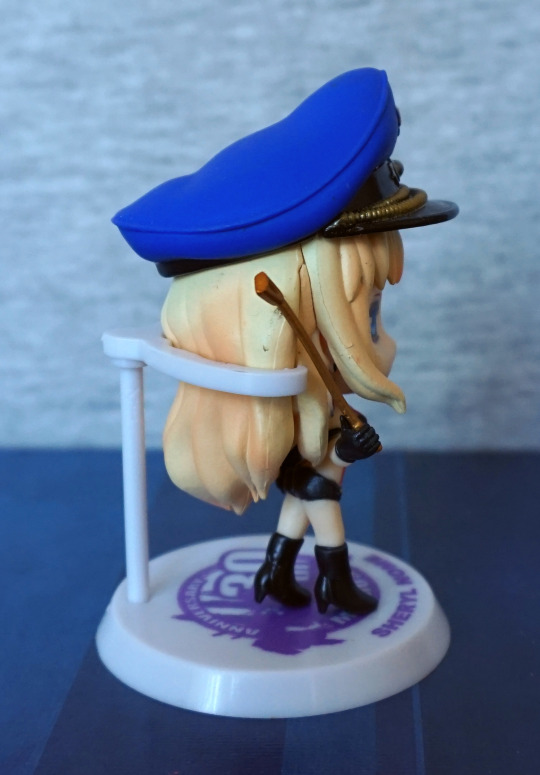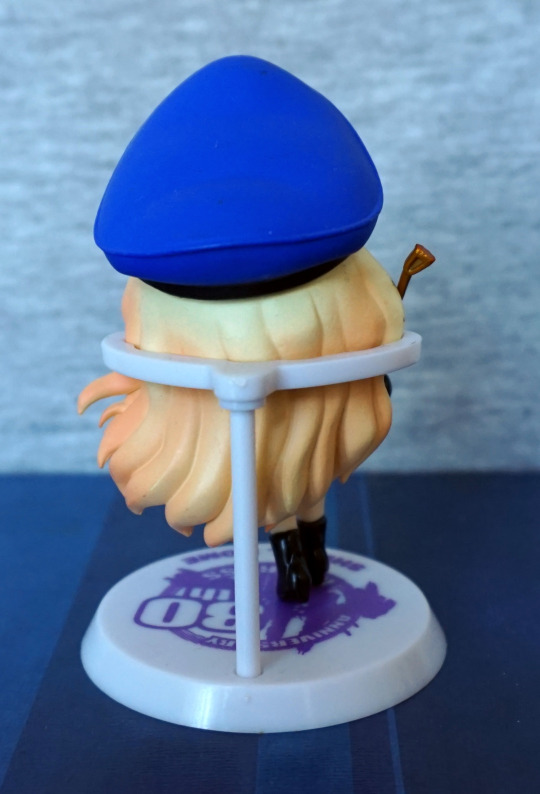 I really like the piping around her hat, and her outfit looks good from all the angles. She does have some fairly noticeable seamlines in her hair though, so she's best viewed from the front. 
Overall, really happy I have this figure. I didn't know it existed, and is the kind of figure I'd want the moment I knew it existed… and even better, I already owned it on knowing it existed 😀