Going to make this blog a twofer. These two items I got from an "Evangelion" vending machine – it wasn't any specific series, but rather just random small Evangelion figures in gacha balls. I was going to buy some more items from it the next day when I had more change, but sadly I forgot to store the location. D'oh. 
So, first up, the Mari figure I got: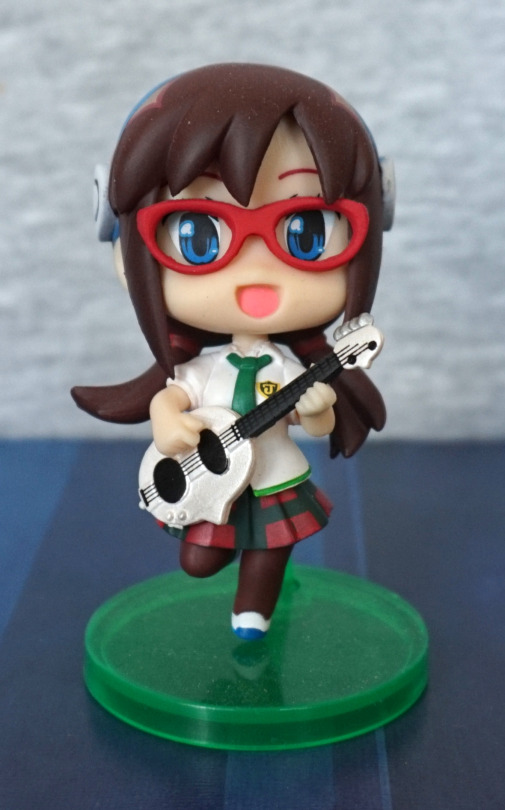 This figure wouldn't be something I'd ordinarily buy, but once I got her out, I was like.. yep, I want this. I like the fact she has a guitar – it makes it a more interesting figure. I also like her happy expression – is almost infectious. She's been neatly painted, and I like that her glasses have been sculpted as a separate part.
Left: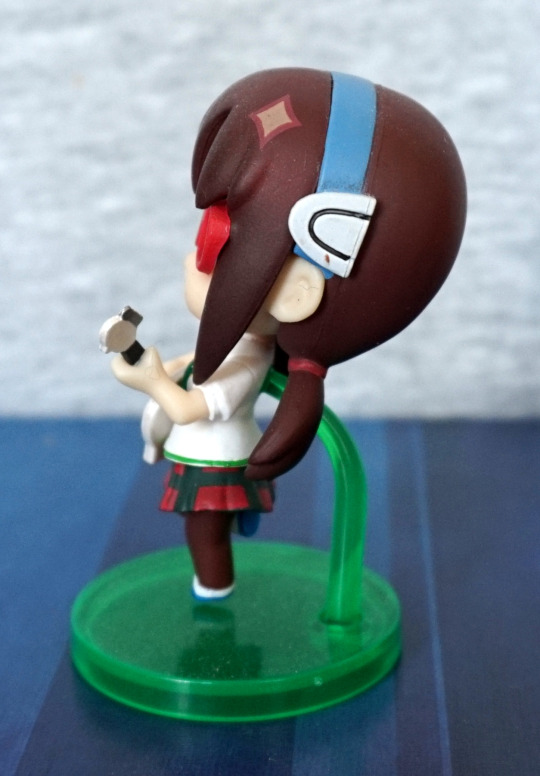 From the side she's OK, a couple of paint flaws. The ear sculpt is rather basic and a little odd. 
Right: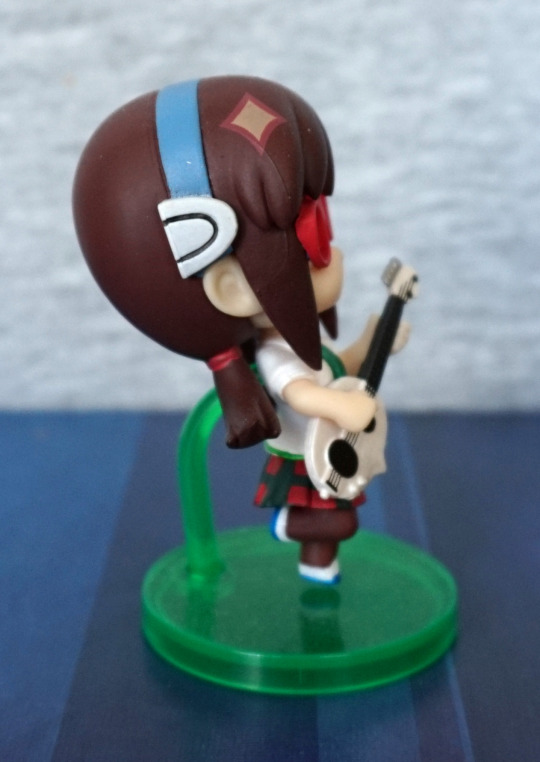 The paint is neater on this side, which make it look better. I like her pigtails. 
Back: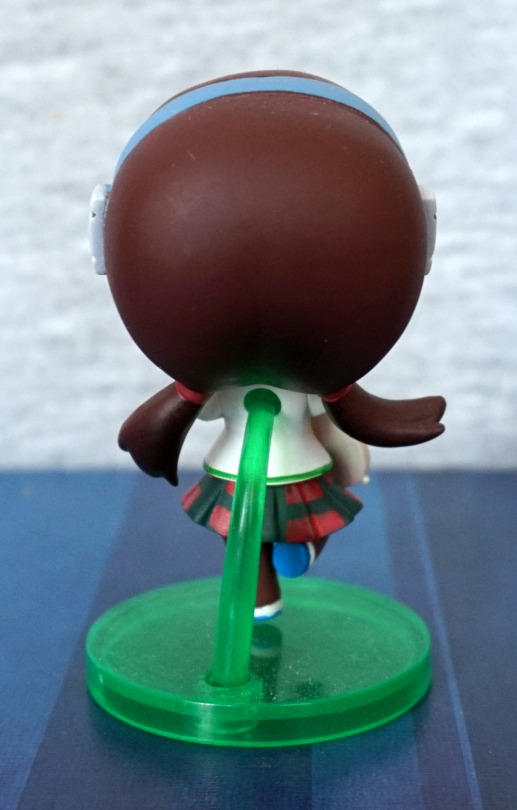 Yep. Pretty plain back here. Not much to this view. Guess you could admire her pigtails? 
Overall she's good for a gacha ball, even if she wasn't officially a gacha figure XD. 
And now for the other Mari, a keychain:

I already had the Rei version of this keychain, so this one can match with it. 
Other views: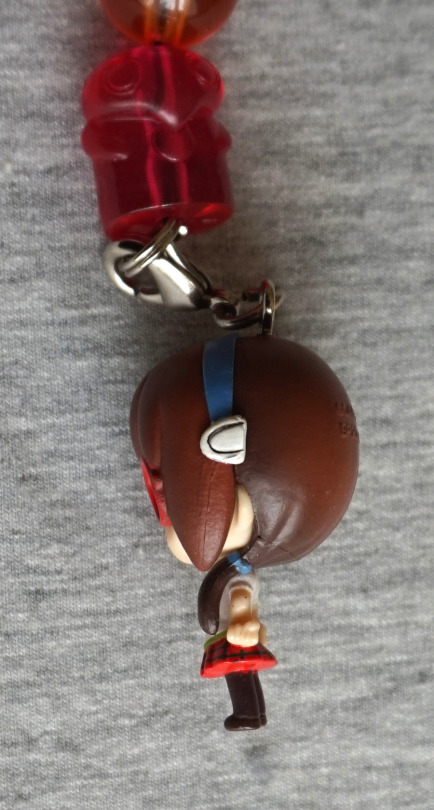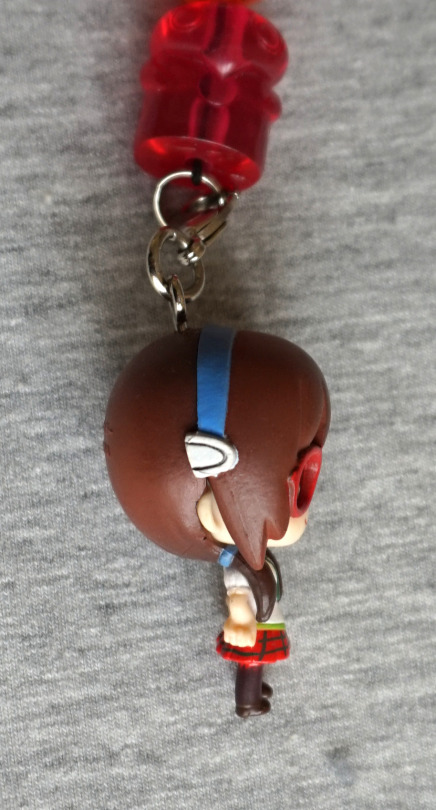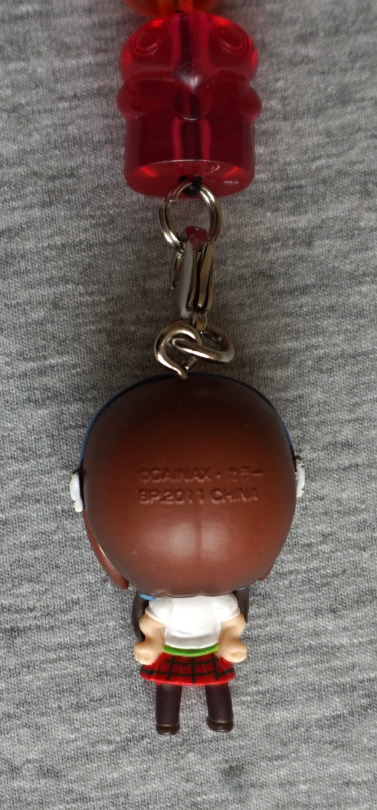 She's an OK little keychain. The paint is decently done, and the sculpting is good. As I'm not a big Mari fan, she won't be up front and centre in my collection, but she passes muster to be part of my keychain collection.