Now for a bit of an interesting figure… one that's part of the scenery…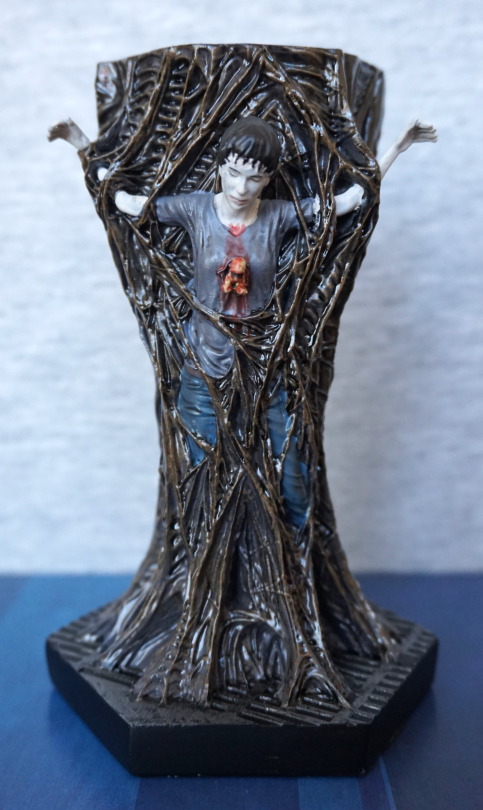 This wasn't a figure I was planning on getting, but saw it for a reasonable price, and decided to go for it. Thinking of posing this with one the xenomorphs in the same Eaglemoss series. 
The sculpt is surprisingly detailed, and the paint is mostly good, which is a surprise for an Eaglemoss figure. There are some parts where the clothing paint does go onto the fines, but most strands are OK. The clothes are well done, and are shaded well, and the blood isn't half-bad. My biggest complaint with the figure is the skin colour feels a little too ashen, and could've possibly done with a splash of skin-coloured paint. 
Chestburster close-up: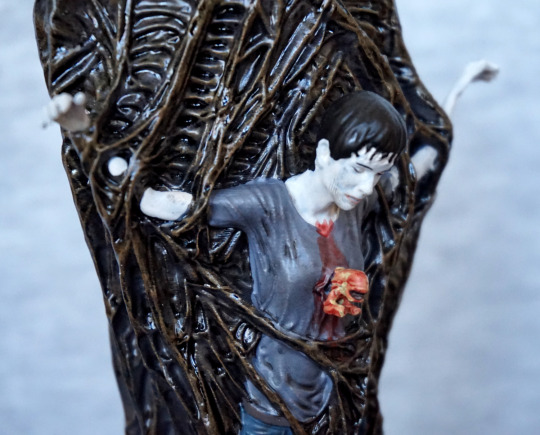 A chestburster's head… in full, gruesome detail. I think this has been done well, and we have the t-shirt pushing back from the wound. I feel there's some inaccuracy in how this would look irl, but I think the artistic liberty does help the chestburster stand out. I feel a little more detail in texture could've gone into the hair, but I don't think this is a big thing, and the paint is nice on the hair, with the strands on the victim's forehead. 
Sides: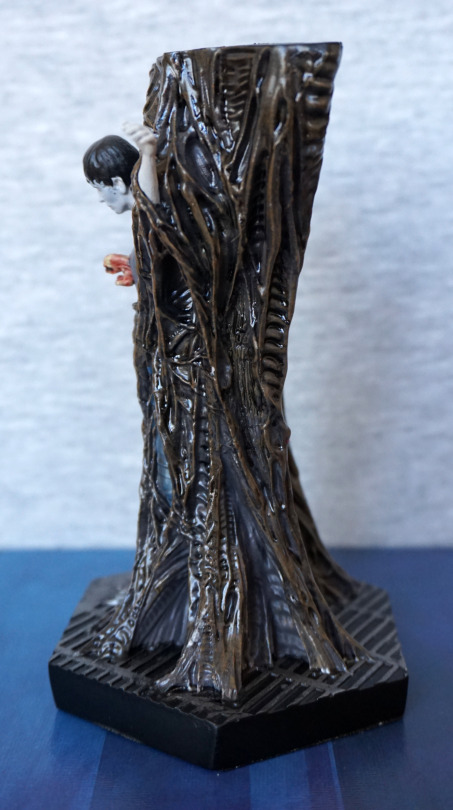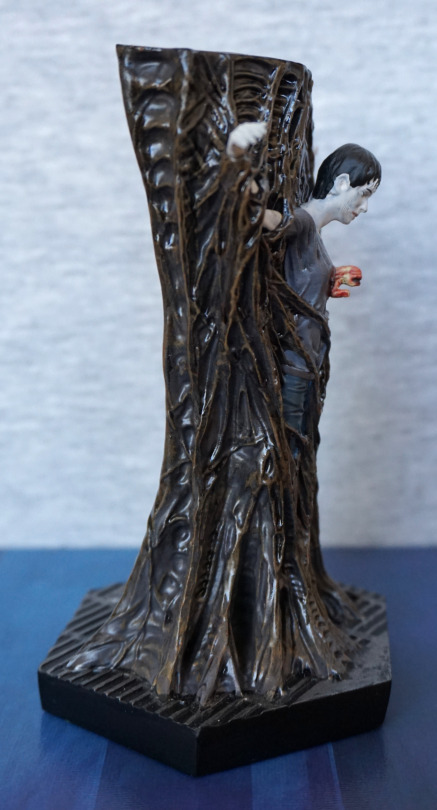 The sides of the figure look nice, with the alien wall texture continuing around the figure. 
Back: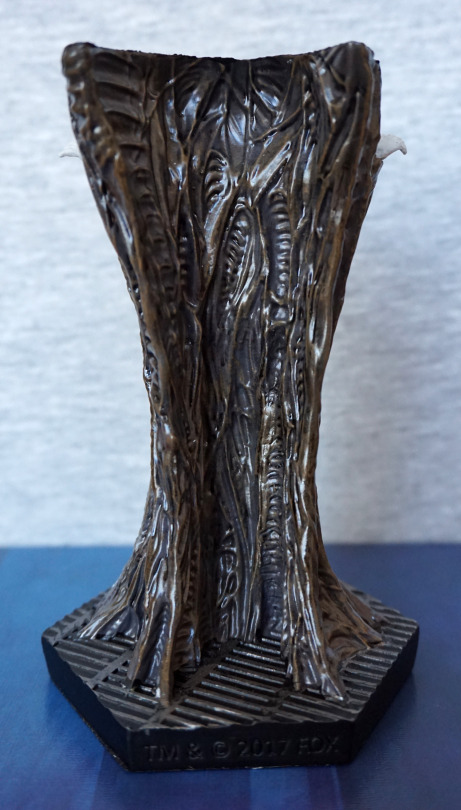 Was quite impressed with this – they've actually textured the back, so if you have this at an angle where the back shows, it will still look "the part". The paint here is also nicely and subtly shaded. 
Due to the subject, I don't think this figure will be especially popular, but it is nicely done, and would look nice in a diorama. 
As a small added bonus, here's a keyring by Tsudaka Hobby that I picked up in a Suruga-ya order: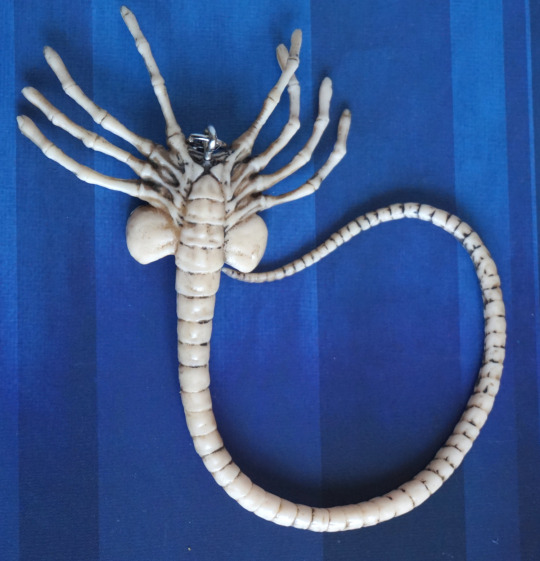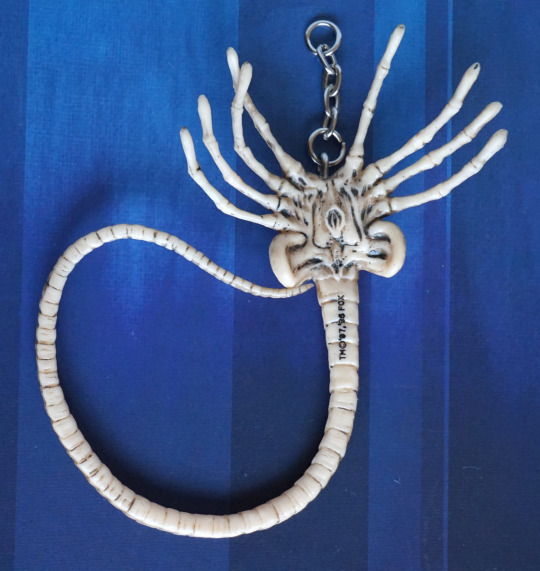 It did come with the key loop, but I removed this to more easily place it in an ita bag (featuring all my favourite things). The legs and tail are very flexible, so they'll bend if caught on anything. The black wash is OK, but I wish they left a little more on to soften the effect. The bottom of the facehugger is also sculpted decently well. I like this keyring, and glad I got it.